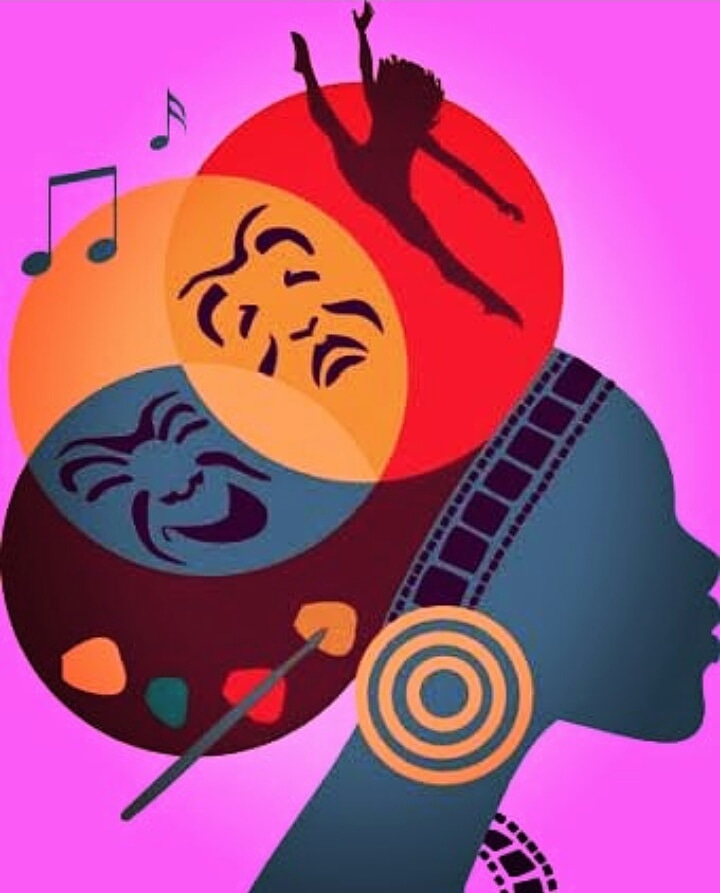 BWAF Philly 2018: The 12th Black Women's Arts Festival will be on Saturday and Sunday, September 15th and 16th, from 1pm to 9pm.
Founded and directed by Cassendre Xavier, this year is produced by Amor La Luna.
As always, the Festival is Free, wheelchair-accessible, drug and alcohol free, all-ages/family- friendly, LGBTQIA- inclusive, and all respectful persons are welcome to attend or volunteer.
Thanks and we hope to see you there!
SATURDAY SCHEDULE:
*** "This Ain't A Eulogy" short performance film by Taja Lindley, will be played both festival days, during untimed portions of the event, and shown again at the end of both festival days.***
Vendors are present both festival days.
SATURDAY
1:00pm - 1:30pm - Festival Doors Open
1:30pm - 2:15pm - Olakunle Oludina - Libations Ceremony/Honoring the Ancestors
2:20pm - 2:30pm - Dr. Daisy Century - Historical Performer
2:35pm - 3:45pm - Egyptian Yoga Class by Yeye Yogini
4:00pm - 4:45pm - Jahzara! and The Moon Shadow Band
5:00pm - 5:25pm - Masie Blu - Singer
5:25pm - 5:45pm - Seraiah Nicole - Singer
6:00pm - 6:20pm - BrownSuga Bree - Poet
6:25pm - 6:45/50pm - The Founder//Director of BWAF Cassendre Xavier performs select music from her 8 albums
7:00pm - 7:25pm - Suite Franchon - Poet/Artist
7:30pm - 7:50pm - Madi Dangerously - Poet/Artist
7:55pm - 8:05pm - "This Ain't A Eulogy" short performance video by Taja Lindley
8:10pm - 9:00pm - All People's Open Mic
Schedule is subject to change and likely to expand.
For further updates, please find 2018 Saturday or Sunday Black Women's Arts Festival on Facebook (@BWAFphilly,www.facebook.com/BWAFfanpage) and follow us @officialbwafphilly on Instagram! We are on Twitter as @BWAFphilly