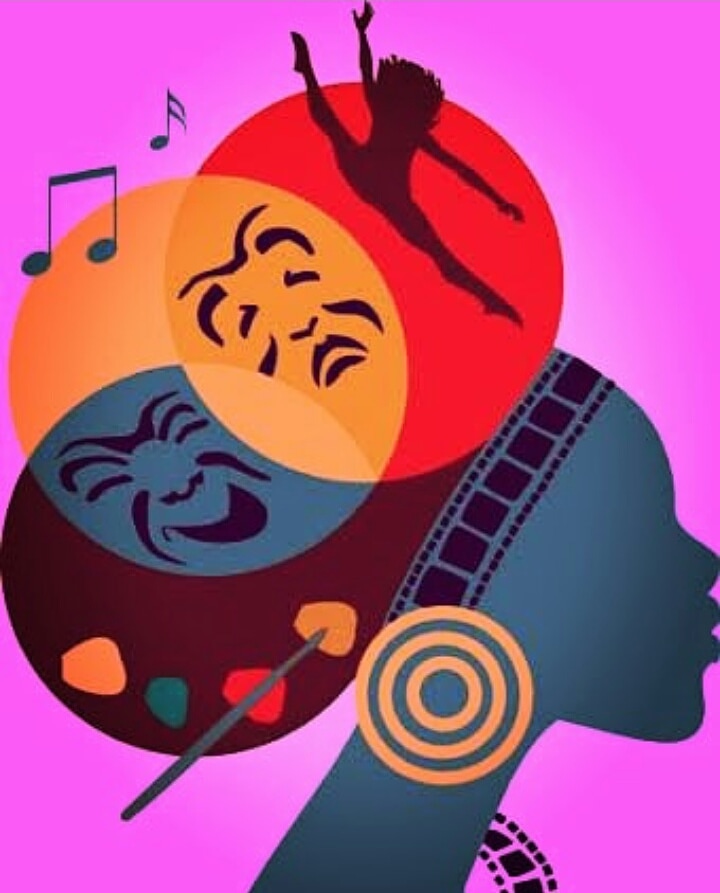 BWAF Philly 2018: The 12th Black Women's Arts Festival will be on Saturday and Sunday, September 15th and 16th, from 1pm to 9pm.
Founded and directed by Cassendre Xavier, this year is produced by Amor La Luna.
As always, the Festival is Free, wheelchair-accessible, drug and alcohol free, all-ages/family- friendly, LGBTQIA- inclusive, and all respectful persons are welcome to attend or volunteer.
Thanks and we hope to see you there!
SUNDAY SCHEDULE:
*** "This Ain't A Eulogy" short performance film by Taja Lindley, will be played both festival days, during untimed portions of the event, and shown again at the end of both festival days.***
Food and vendors are present both festival days.
SUNDAY
1:00pm - 1:30pm - Festival Doors Open
1:30pm - 1:55pm - Belly Dancing Class by Rising Phoenix
2:00pm - 2:15pm - Black Girl Magic Delaware organization speaks
2:20pm - 2:35pm - Dr. Sunlight Little - "How Not To Die." Pharmacutical Medications Lecture
2:40pm - 3:10pm - Connie Drummond - Playwright/Actress speaker
3:15pm - 3:25pm - Celeste Preston - "Let's Talk About Nature." Horticulture speaker
3:30pm - 3:45pm - Shana El - Modern Dance Duet
3:50pm - 4:10pm - Gypsy Pixiie - Hula Hoop Dancer
4:10pm - 4:25pm - RonShaye Clark - Gospel Singer
4:30pm - 5:15pm - Ghettosong Bird & The Roxsploitation Band
5:25pm - 6:00pm - Jahzara! Fashion Alchemy - Exploits of African Fabric's speaker & African Fashion show
6:05pm - 6:15pm - "This Ain't A Eulogy" short performance video by Taja Lindley
6:20pm - 9:00pm - All People's Open Mic
Schedule is subject to change and likely to expand.
For further updates, please find 2018 Saturday or Sunday Black Women's Arts Festival on Facebook (@BWAFphilly,www.facebook.com/BWAFfanpage) and follow us @officialbwafphilly on Instagram! We are on Twitter as @BWAFphilly