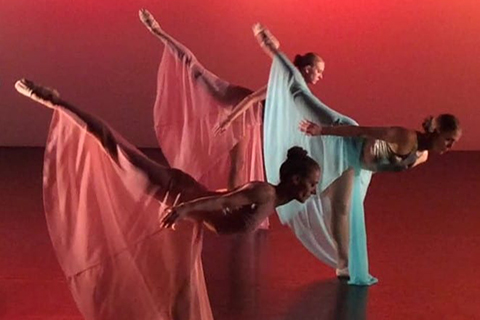 50th Anniversary of the Original Woodstock 1969!
Rock on Pointe Dance Company
Saturday September 14 at 4pm
Saturday September 14 at 7:30pm
Sunday September 15 at 3pm
This year is the 50th anniversary of the original Woodstock! Rock on Pointe, the dance company that dances to rock music on pointe shoes, revisits that unforgettable concert, performing to the music that was recorded live that weekend, including Creedence Clearwater Revival, Janis Joplin, Joan Baez, and more.
105 minutes
Tickets are $28 and can be purchased here
Rock on Pointe will dance to the original recordings from the Original 1969 Woodstock. This show is a tribute to those that organized and performed at that historic concert. Woodstock created a moment in time that will not be forgotten. We will revisit this historic moment and reawaken—if only for the time of the show— the peace and spirit that existed on a farm in New York State for those three days. Rock on Pointe claims the protection of the Copyright Act of 1976 for this historic and (for those that weren't with us in the 1960s) educational show.
Learn more:
Tickets are $28 and can be purchased here