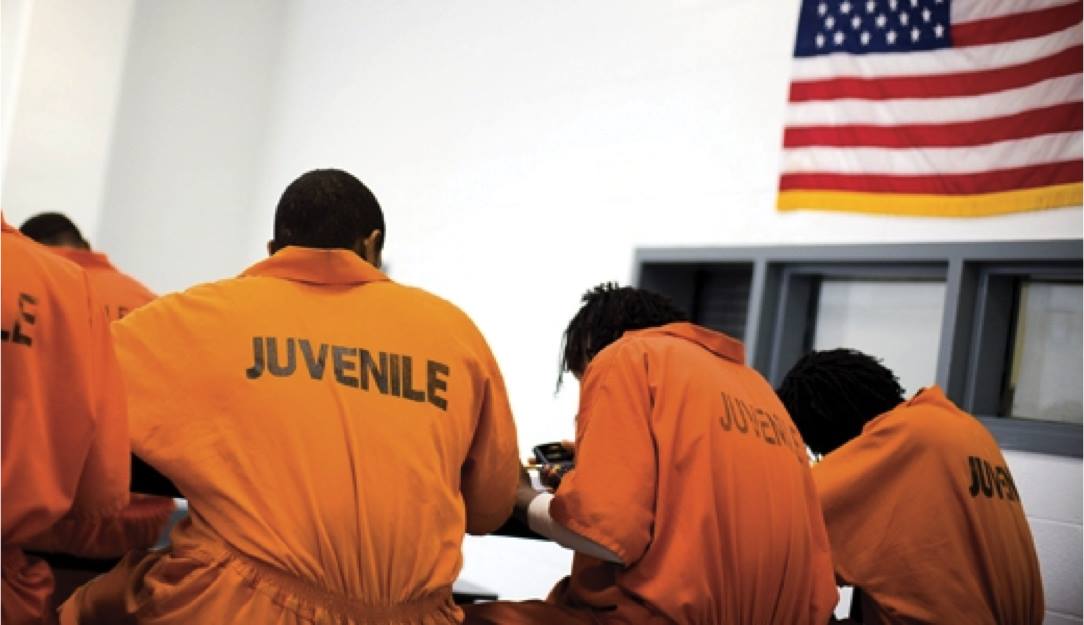 All My Suns Free (Volume 1) - Screening of 13th / Discussion
Did you know that the United States incarcerates more of its youth than any other country in the world?
This reflects the larger trends in incarceration practices in the United States.
Let's learn more about and address this...
Join us at :: * ALL MY SUNS FREE (Volume 1) * ::
On Monday, July 24th, from 5pm until 10pm, at The Rotunda (4014 Walnut Street), Mothers Of The Universe (MOTU) Events, in partnership with The Fresh Nēgüs, will present:
*ALL MY SUNS FREE (Volume 1)*
- a film screening and community discussion based affair to explore the realities of youth incarceration, the 13th Amendment, and ideas of where to go from here.
We will screen the critically acclaimed documentary, "13th" (2016) by director Ava DuVernay.
A community discussion featuring formerly incarcerated youth and anti-mass incarceration advocates will follow the film.
// // // // // // // //
This event will introduce guests to the Youth Art & Self-empowerment Project (www.YASproject.com) - an organization that provides ongoing, year-round workshops for youth under 18 in the Philadelphia Prison System's adult jails, and continued support and leadership development for youth who have come home from those jails.

Guests are asked to make a nominal donation for admission, benefitting the production of future volumes.
No-one will be turned away. This is an all ages affair.
FOR MORE INFORMATION PLEASE CONTACT NegusFrost@gmail.com