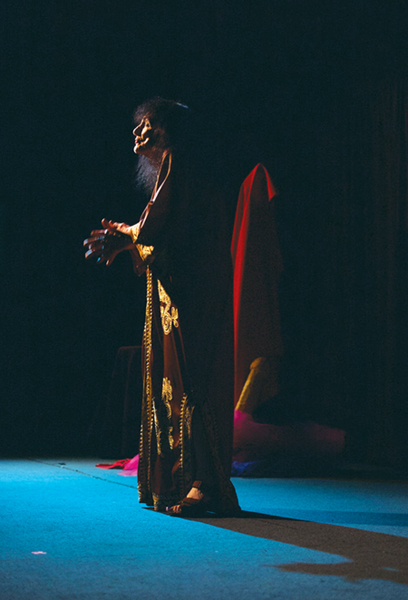 An Annual Celebration of the Arts in Honor of Lili Bita
Join us for Eros, an annual celebration of the life and art of actress, author, and musician Lili Bita, one of Philadelphia's most beloved artists and, in the words of the former director of the Greek National Theater, Tasos Athanasiadis, one of the most talented women of her generation. Lili graced the stage of The Rotunda for many years, and with this celebration of poetry and music we inaugurate a continuing relationship with her legacy and spirit.

Featured artists include:

Lisa Amos
Ruchama Bilenky
Janet Bressler
Bill Burrison
Eileen d'Angelo
Ray Greenblatt
Barbara McPherson
Bill Van Buskirk
Gerald van Wilgen
Hannah Tsapatoris-Macleod

Admission is FREE.