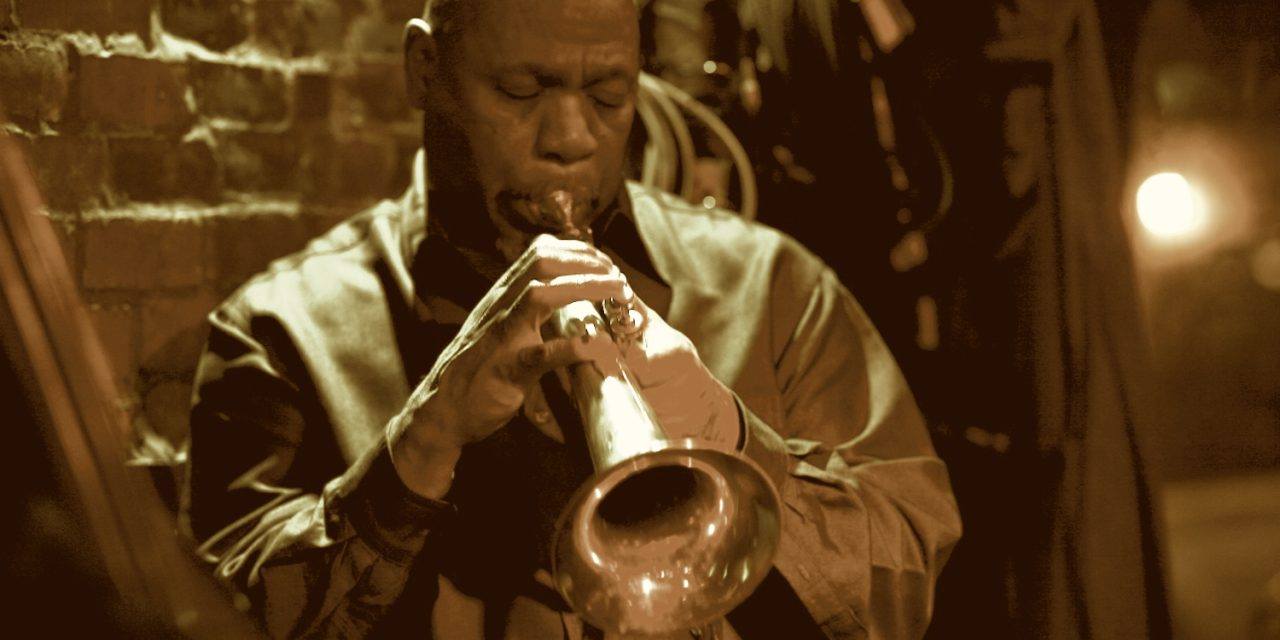 Arthur Brooks Ensemble V
Co-presented with Fire Museum and Clavius Productions.
Trumpeter-composer ARTHUR BROOKS is one of the unsung heroes of the new music. In his 40+ year career he has collaborated with such legendary figures as Bill Dixon, Cecil Taylor, Sonny Sharrock, Alan Silva, and Frank Wright among others. For over 20 years he taught alongside Dixon in the Black Music Division at Bennington College. Brooks founded Ensemble V at Bennington College in 1973 and the music has continued to evolve. Though Brooks is technically the leader and creator — or perhaps curator — of Ensemble V, he emphasizes that the band is a democracy. "Everybody's a leader. And everybody has big ears. We find ourselves in areas that I would like to take home and develop and write, but I wouldn't want to limit what we're going to do." For this performance, he'll be joined by Jeremy Harlos – bass; Bill Heminway – trumpet & flugelhorn; Anthony Santor – bass and Matt Weston – percussion.
links at: http://firemuseumpresents.com/events/arthur-brooks-ensemble-v/
Admission is Free/Donation requested