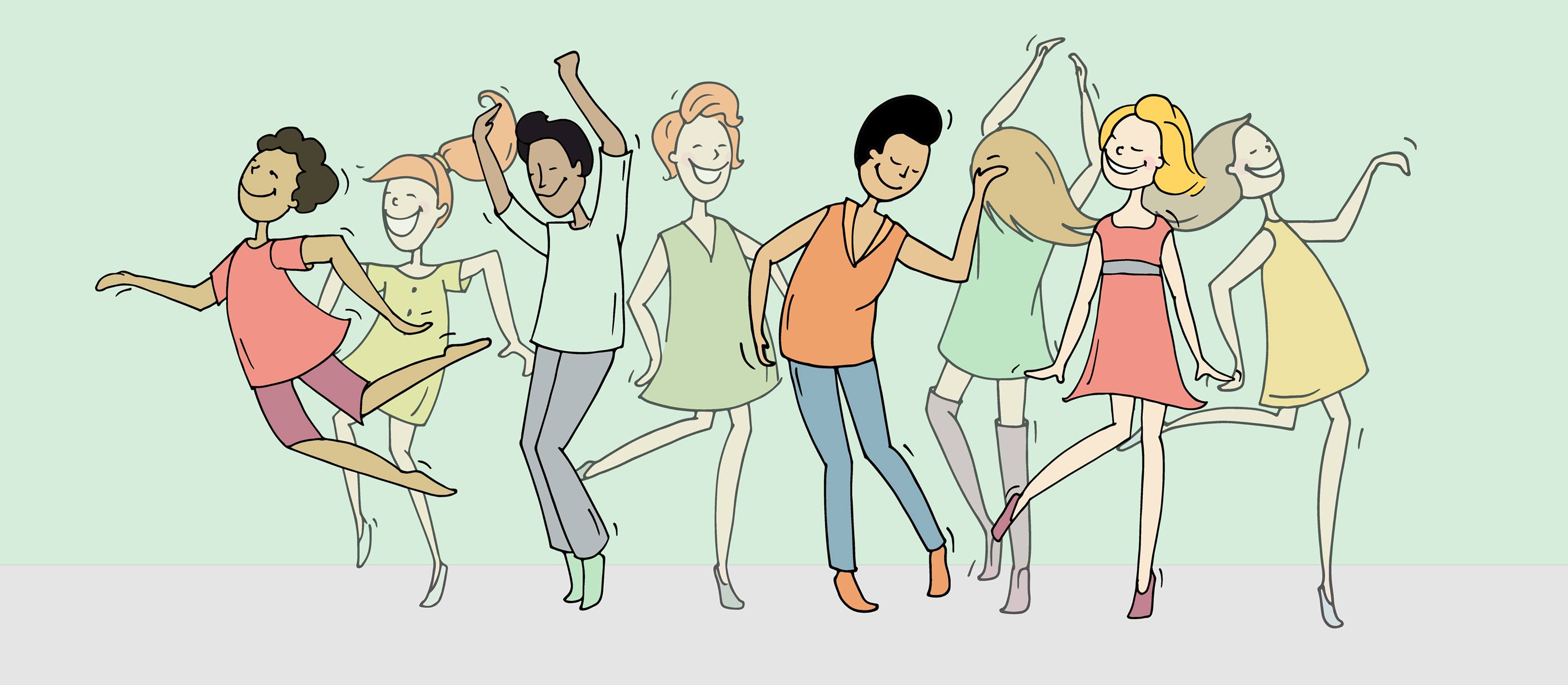 Balter Dance Party (for People Who Are Afraid to Dance)
Balter (v.) to dance artlessly, without particular grace or skill but usually with enjoyment. This event is a no judgement zone for people who don't dance in public because they feel awkward or clumsy.

This event grew directly out of a breakthrough experienced by trauma survivor and party organizer Michael Broussard. After decades of being too insecure and afraid to dance due to PTSD, he made a breakthrough and reconnected with his 6-year-old self, the kid who felt free to dance and laugh and smile without fear.

The Balter Dance Party is a true come-as-you-are party: T-Shirt and Jeans, Prom Wear, Cosplay, Drag, Steampunk, wear whatever makes you feel comfortable.

Join the amazing DJ DuiJi Mshinda for a night of eclectic music programmed by you! If there is a song you want to hear, just email the file to balterdanceparty@gmail.com. You must include the actual music file (MP3, WMA, etc) as an attachment to your email, no links.

See you there!
Admission is Pay What You Can at the Door (free to $10).