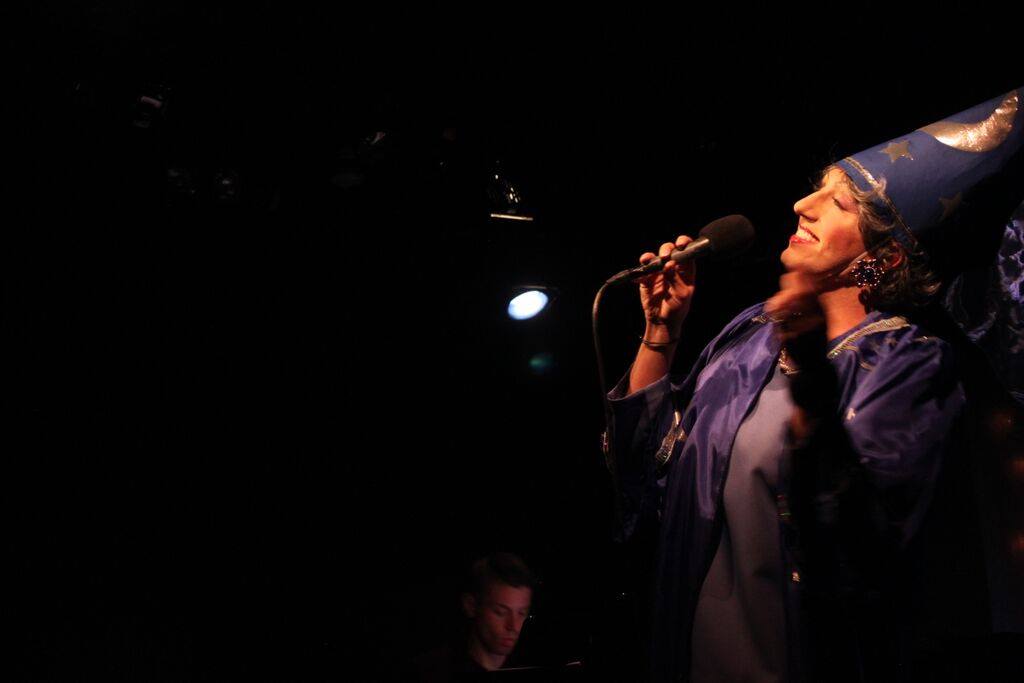 Beatrice Arthur: Astral Dame
Calling Golden Girls fans, Maude maniacs, and all those who carry a torch for tough broads with soft hearts, Bea is back. Repeat: Bea Arthur, all five foot ten inches of her, has come back from the cosmos to perform at a theatre near you in Beatrice Arthur: Astral Dame! Through the artistry of Jason B. Schmidt (who played the Bea Arthur role in Thank You For Being a Friend: The Musical), the Tony- and Emmy Award-winning star performs her signature numbers along with a few surprises only the original Queen Bea can deliver. Be there for an out-of-this-world afternoon of comedy, quips and tender tributes to the remarkable Bea Arthur.
Some material may not be suitable for all audiences.
Admission is $15. Advance tickets can be purchased at http://beaarthurastraldame.bpt.me/