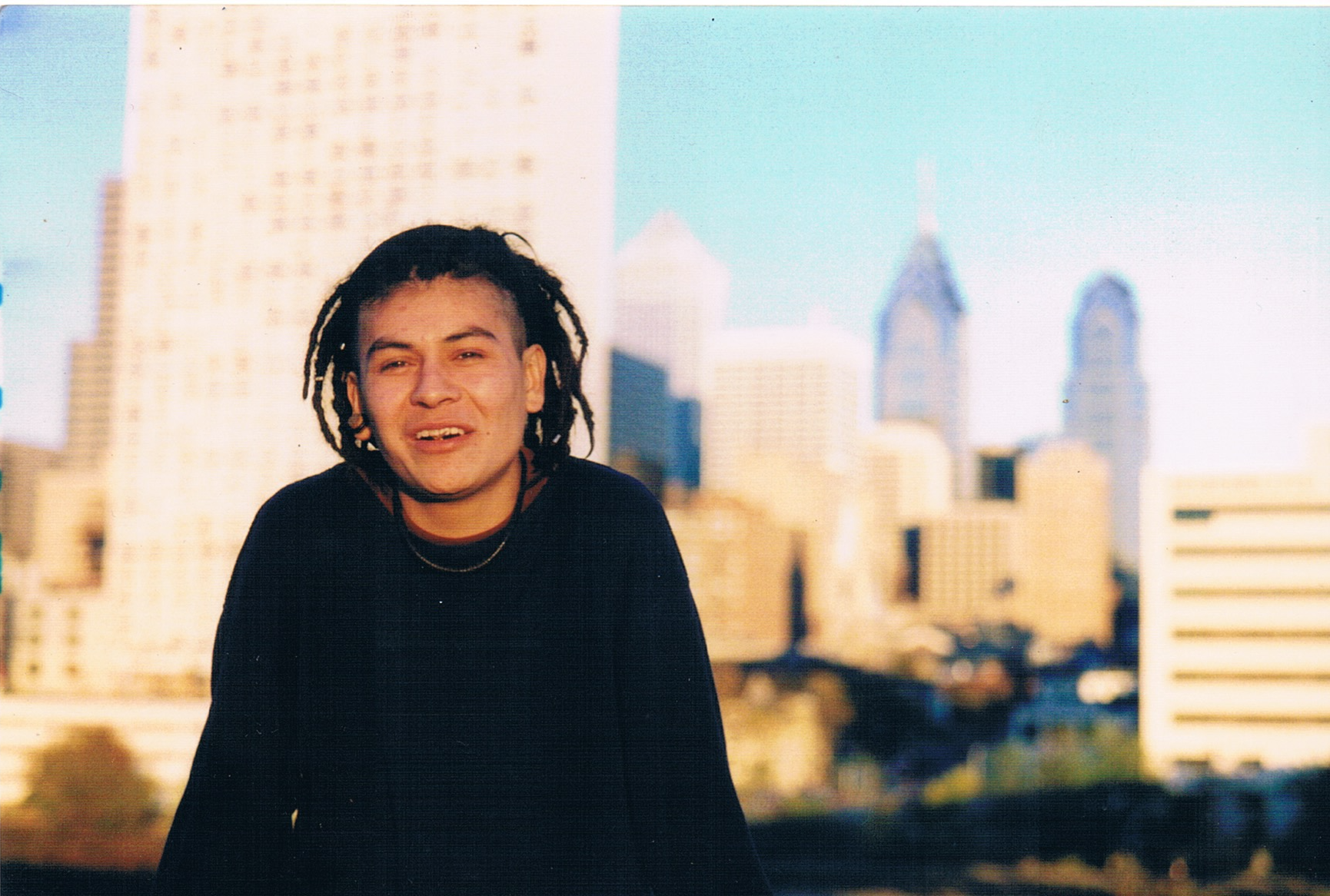 Join us for a 23rd-Revival Virtual Dance Party! Shake the pandemic out of you by moving your energies with an old school Cumbia/ Salsa/ Mambo/ Cha-cha-cha music from the 1950s to the 80s, by VJ/DJ Brujo de la Mancha, who arrived in the US in February 1998 and is now celebrating 23 years here!
Brujo will take us on a two-hour journey of some of the music that he loves and grew up with in Mexico, from the familiar to the lesser-known, while talking a little about the songs and playing videos throughout.
Dance, listen, and learn!!
More info on Brujo: https://www.brujodelamancha.com
To join the event on Feb 13, please click https://us02web.zoom.us/j/88018982407?pwd=K0UrWk45ejhWRmgwVXlSd1QyY1FaUT09
This is a Zoom WEBINAR, meaning you will not be on camera so this will look like most livestreams that you're used to, but it'll be on Zoom! Please keep your chat box open so that you can communicate with everyone that way!