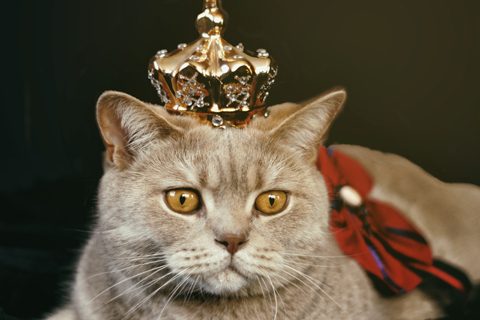 Call for Artists! When I Am The Princess planning meeting
CALL FOR ARTISTS of all kinds!

When I Am The Princess
A West Philly Community Arts Project
PLANNING MEETING

Contact:
Gerald van Wilgen (vanwilgen@mac.com) Gerhardus C. Van Wilgen
and Gina Renzi (gina@TheRotunda.org) Gina Renzi

We are offering ALL artists the opportunity to read, sing, perform, dance, show and/or exhibit at The Rotunda, 4014 WALNUT STREET, Philadelphia, Saturday MARCH 9th at 8:00PM.
This project is open to E V E R Y O N E. This will be a group-curated event. If you are interested, please make it to one of our planning meetings listed below.

Meetings: Saturday January 26th, 2:00-3:30PM,
or Sunday February 24th, 2:00-3:30PM. Both meetings will take place at The Rotunda. You do not have to attend both but we do ask that you let us know which you will attend.
At the meetings, we can further discuss your ideas and your needs to fulfill your vision.

Theme: When I Am The Princess
With which princess do you identify? Growing up, many of us identify with [white? European?] princesses whether we like them or not. Nowadays, princess camp, princess parties, princess movies/games/dresses/you name it are all the rage.
How does that influence your life as an adult? How does it contribute to what you expect to get out of life, and out of other people?

Here are a few generic questions: to get us thinking:
Do you dream of being a princess one day? What exactly is the princess archetype? How do you fight it? Who are the princesses you grew up with and can you give them a voice?
Are there positive aspects to emulating princesses, especially those who represent the people, come from non-European and non-Western backgrounds, and fight for liberation? How does the princess archetype shape gender roles? Where do boys, men, and non binary people fit in?

As for the presentation: We want individual artists or groups to have their own slots for performance/presentation, but we want the entire group to hear your pitches first, see how you might work together on your pieces if that makes sense, and, eventually, decide on the order of the program. In doing this, all participants will have a hand in the finished public program.
Gerald and Gina will be offering guidance on set lengths, ideas, and technical assistance.

The objective is to stir up the subconscious and think about how we are being programmed by concepts like The Princess, which is probably the most effective icon in manipulating people.