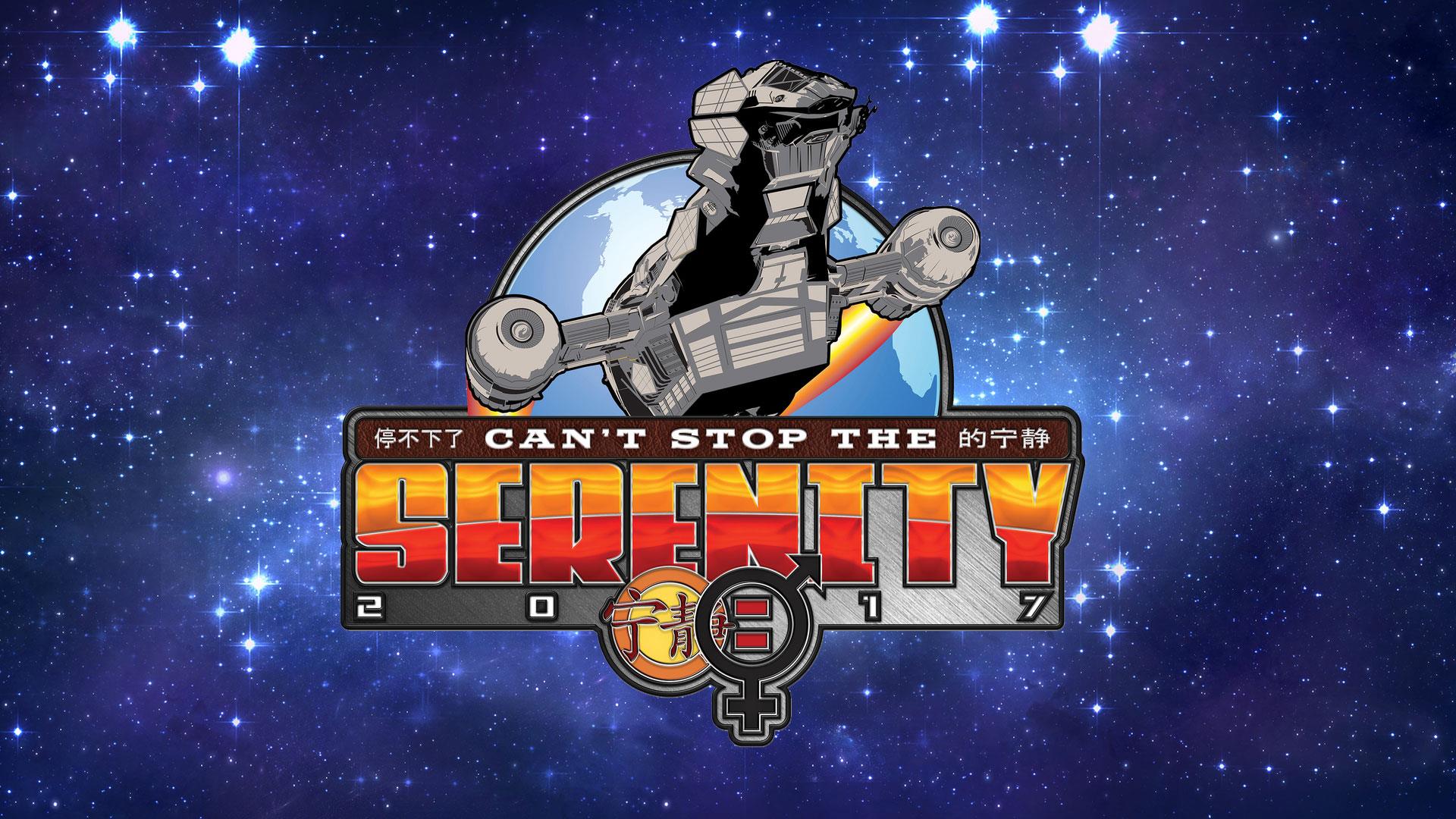 Can't Stop the Serenity - Philadelphia
CSTS Philly is pleased to announce that we will be hosting a Can't Stop the Serenity event in 2017!
We hope you will join us on June 24, 2017 from 2-6 pm
for a screening of Joss Whedon's cult favorite, Serenity, based on his much loved, though short lived television series, Firefly.

Before we show the movie, we'll have fun games, light refreshments, a special guest appearance by musician Sean Faust, and a raffle auction, featuring many wonderful prizes donated by our generous sponsors. (Bring cash if you'd like to participate!)
"Verse" inspired garb/costumes are highly encouraged!
Serenity is rated PG-13. Children attending must be accompanied by a parent or guardian.
Advance tickets are highly recommended. They are $10 each and can be purchased at http://cstsphilly.webs.com/apps/webstore/products/show/2996432 . Space is limited. If any tickets remain after 6/19/17, they will be sold at the door for $15 each.
All proceeds benefit Equality Now.