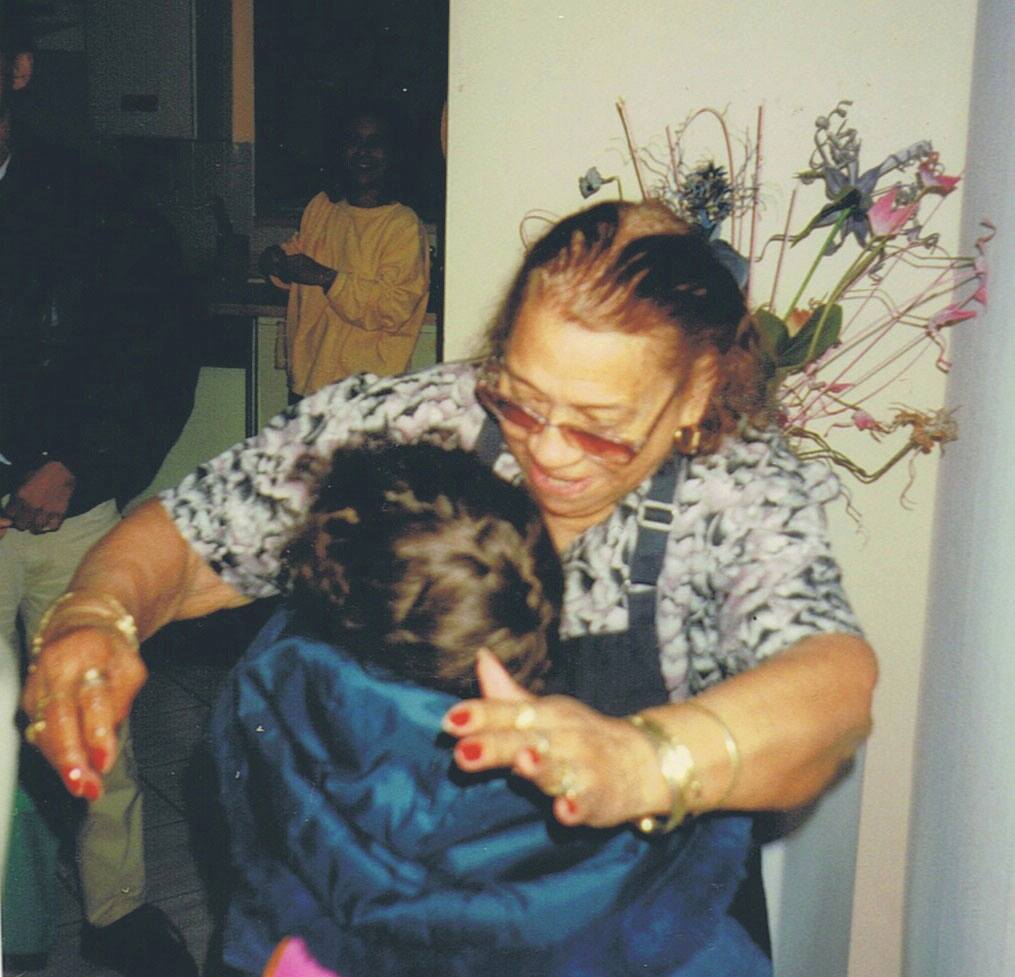 IN WHAT WAYS HAS NOSTALGIA HINDERED OUR PERSONAL GROWTH? HOW DOES ONE BUILD A HOME OUT OF CONSTANT THEMES OF WHO THEY USED TO BE? WHAT IF THERE ISN'T MUCH TO BE NOSTALGIC ABOUT? BECAUSE AT NO TIME IN THE RECENT PAST YOU, YOUR PARENTS OR YOUR PARENTS' PARENTS WEREN'T IN A STATE OF DISPLACEMENT. IF YOU COULD ONLY PINPOINT WHEN AND WHERE IT'S EVEN POSSIBLE TO BREAK THE CYCLE.

⊙ Casita De Las Olas ⊙
DRAWING BASED INSTALLATION AT 40TH STREET AIR GALLERY, 4007 Chestnut Street, 1st Floor.
AN ACCOMPANYING COLLABORATIVE PERFORMANCE WITH MARCELLINE MANDENG (http://mandengarchives.tk/) AT THE ROTUNDA AT 8PM
MORE TO ANNOUNCED//CHECK BACK FOR UPDATES