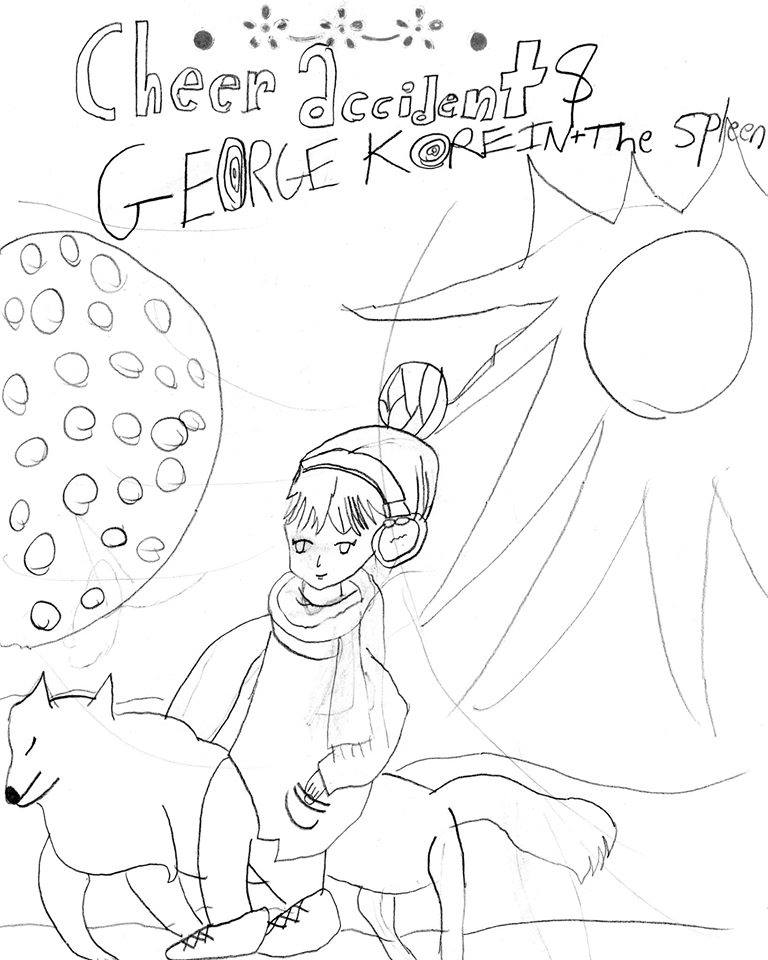 Cheer-Accident, George Korein and the Spleen, Stressica
Chicago's legendary CHEER-ACCIDENT are returning to Philly to celebrate their 20th album, CHICAGO XX! Like a certain famous band with numerical album titles, they are bringing a horn section. Their brilliant and masterfully realized prog and pop visions are often spiked with a wildcard of unpredictable mischievous absurdity.
http://www.cheer-accident.com/
https://cheer-accident.bandcamp.com/
https://www.youtube.com/CHEERACCIDENT
George Korein and the Spleen (Eliot Klein, Eli Litwin, and on this outing, Alex Kulick) will be performing the new album AUTOMATING SEASON, a collection of songs about smartphones, birds, bees, mummies, mommies (octopus ones in particular), the UN of boogiemen, and smartphones again. These songs may never be performed again in the foreseeable future so now is your chanson chance.
https://georgekorein.bandcamp.com/
STRESSICA (formerly Diva 93) counters the stifling summer heat with the icy chill of eerie solo synthwave from Minneapolis. Self-described as "bitchy, lusty, rusty". Tune in to the stark emanations.
ALL AGES
FREE, Suggested Donation 8-10 dollars
Flyer by Hattie Korein