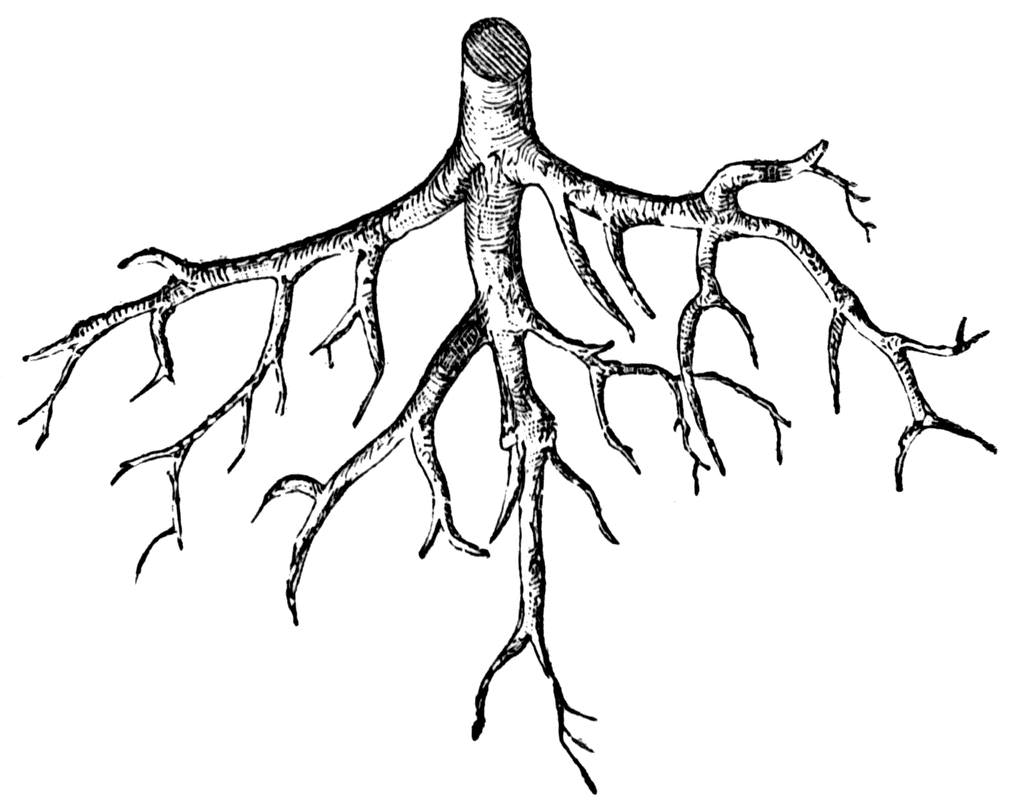 Growing Deeper: 3rd Annual Ahimsa House Garden Benefit Show
6 PM - 9:30 PM
For the 3rd year we are organizing a super fun show at the Rotunda! There will be food, dancing, great music, beautiful people and fabulous raffle items!
doors at 6, show at 6:30
Philadelphia Women's Slavic Ensemble https://www.facebook.com/singslavic/
Red Cedar Strings https://www.facebook.com/redcedarstrings/
Maya Simone @iammayasimone
Cultureal https://www.facebook.com/CulturealMusic/
Boy Wonder https://boywonderrocks.bandcamp.com/
Tickets are $8-$20 (no one turned away for lack of funds)
All donations will be helping pay down the $37,183 still owed on the Ahimsa House garden! The garden is open to all and is a community greenspace that is collectively cared for.
Our previous shows, BIG LOVE, and NOT FOR SALE raised over $3,800 for the garden. Please come!
For more details about the garden please visit: https://www.gofundme.com/ahimsagarden