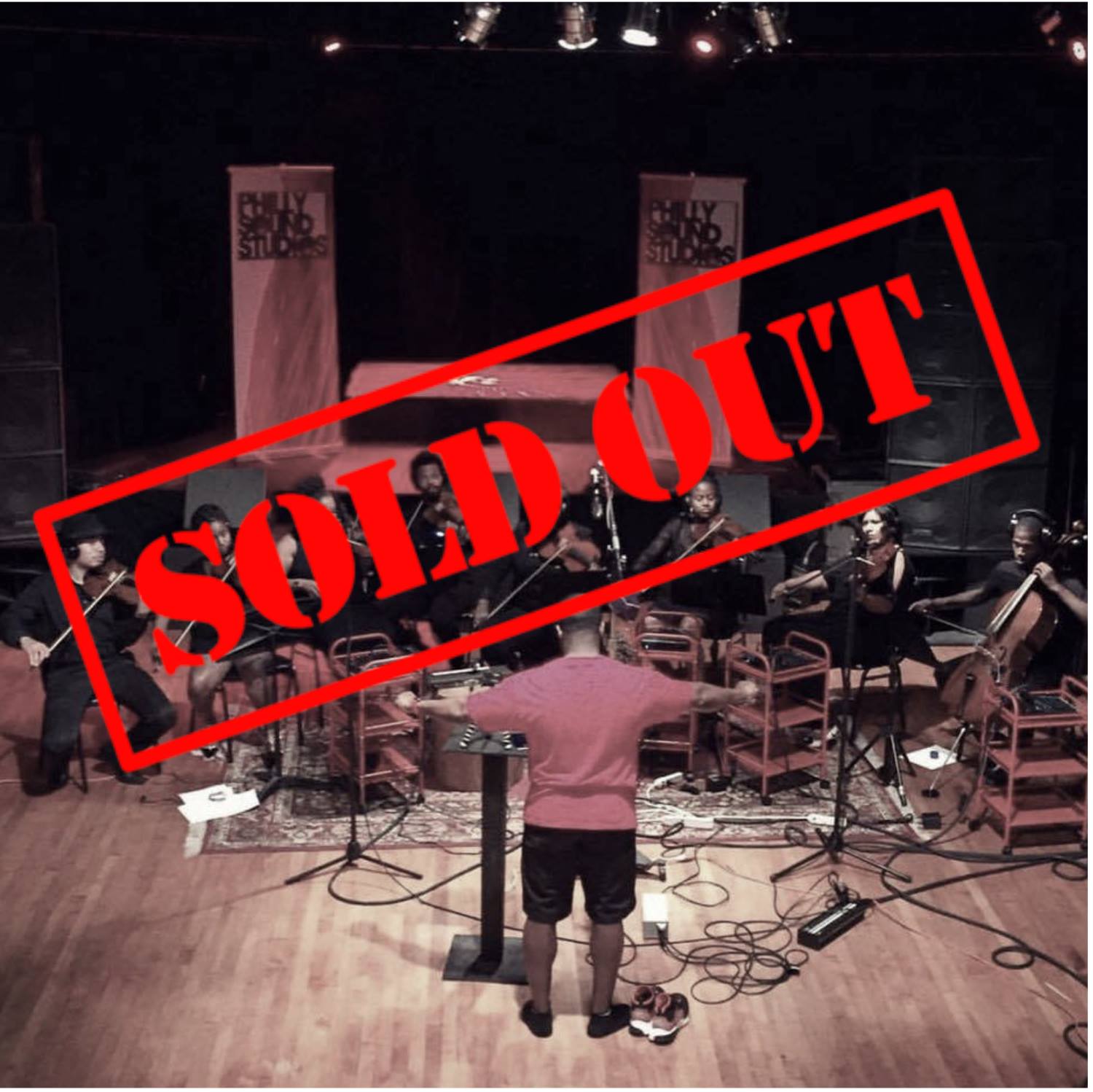 SOLD OUT!!!!!!
Hip-Hop Orchestra in Philly!

Thee Phantom & The Illharmonic Orchestra return to the city where it all began. Phantom was born and raised and Philadelphia and was the first Hip-Hop Artist ever to perform at the Kimmel Center for the Performing Arts way back in 2001.
After hitting the stages like Carnegie Hall, The Kennedy Center and concert halls on both coasts, the ensemble will be rocking at one of their favorite Philly venues, The Rotunda.
In addition to horns, strings, piano, woodwinds and a DJ, they'll be inviting two of Philly's favorite sons, Reef The Lost Cauze and M-Ski to grace the stage.
Entry Fee is $12. Tickets Are Available at This Link:https://www.universe.com/events/hip-hop-orchestra-in-philly-tickets-philadelphia-3NLCRQ
http://www.reverbnation.com/theephantom
http://www.theephantomhiphop.com/
https://itunes.apple.com/us/artist/thee-phantom/id212968948
http://www.instagram.com/TheePhantom5000
http://www.twitter.com/TheePhantom5000
SOLD OUT!!!!!!