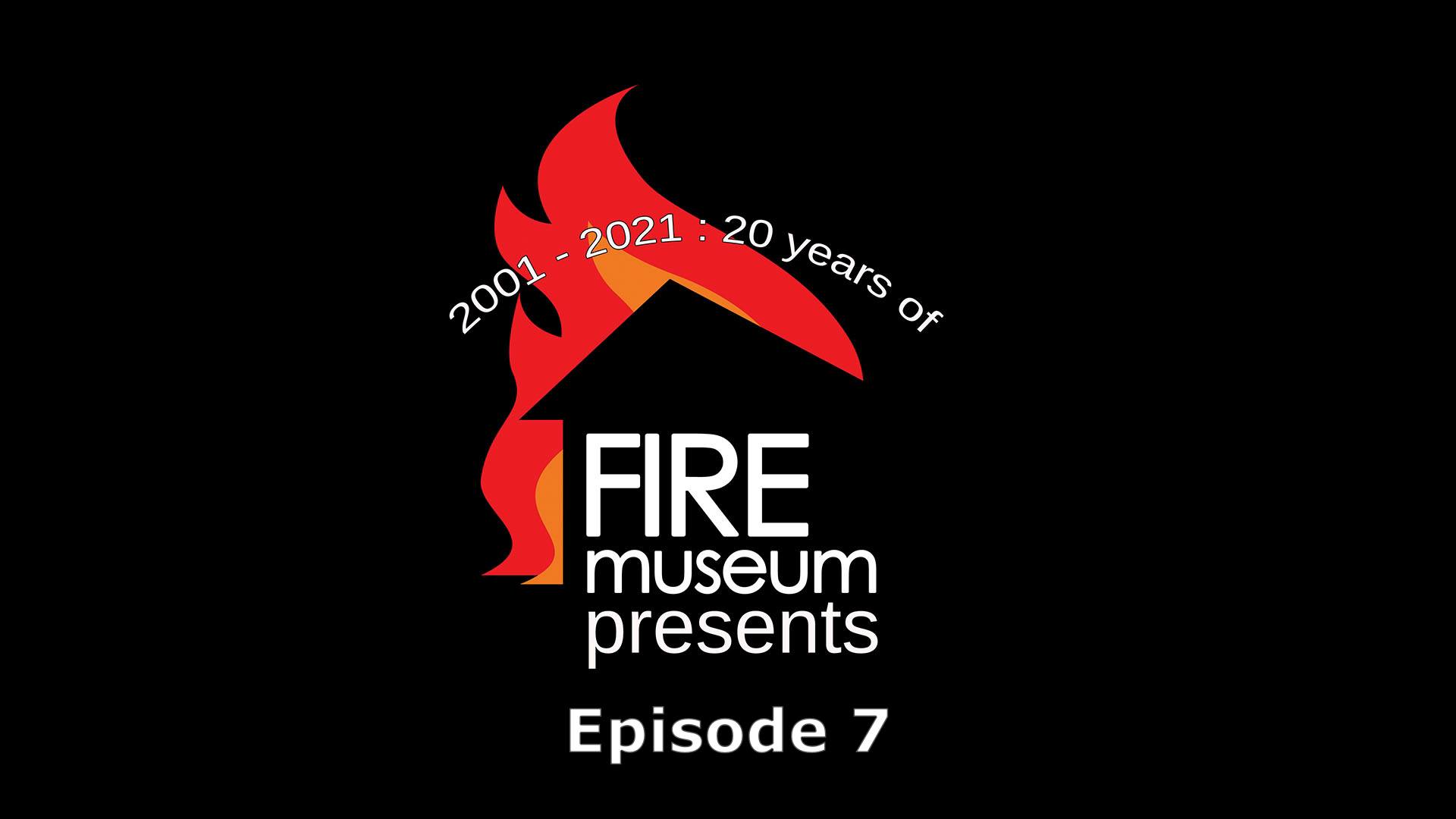 Join Fire Museum Presents for these two performances of Iranian classical music. First up is a tar solo by Saina Zamanian (Tehran, Iran). We conclude the premiere with a santur performance by Sadaf Amini (Kingston, Canada).


BIOS: Saina Zamanian:
I started music by playing piano at age 7. Four years later, I entered music school and chose Tar as my main musical instrument. Because of my interest in the piano, I was trained in western music simultaneously with Iranian music.
When I entered University to study Iranian music, I started performing concerts and festivals in Iran and abroad. My Iranian music group NASTAAR won second prize at the Moqam Music Festival in Uzbekistan.
After obtaining my bachelor's degree at the top of my class, I was able to apply for a master's degree without taking an entrance exam. During my master's project, I published 2 albums, one of which consisted of the songs of Ali-naqi Vaziri and the second a Tar solo. I have also translated music articles from English and German into Persian.
I recently defended my master's project and I now teach at Tehran music school, the place where I learned music.


Sadaf Amini:
I started learning the Santur, at the age of 12, and later entered Tehran Music High School. In 2012, I received my Bachelor's degree in Iranian Music Performance at Tehran University. During my studies, I trained with several Masters of the Santur: Said Sabet, Mina Oftadeh, Siamak Aghaei, Ardavan Kamkar, Majid Kiani, and Daryush Talaei. After immigrating to Canada, I received my Master's Degree in Music Technology at the University of Toronto in 2018.
I performed at various music festivals and received First Prize in the 2006 Fajr Music Festival for Ensembles (Iran), the 2007 Festival of Music Conservatories (the 2007 Fajr Music Festival (Iran), the 2015 Colour of Music Festival (Vancouver) ,the 2019 YGK emerging musician competition (Kingston), and the 2020 Kingston Film Festival Local Music Video Showcase Jury Prize (Kingston).
I also collaborated with various ensembles at multiple concerts in Iran, Turkey, China, and Canada, leading to the following six album recordings: "Gar Chehre Benmayad" by Mohammadreza Fayaz, "Khayam and Minimal" by Pooria Shivafard, "Rishe Dar Khak" by Masih Tahvildari, "Bird Dance" by Farnaz Ohadi; as well as solo albums: "12 Pishdaramad and Reng" by Hossein Alizadeh, and "33 Pieces for the Santur" arranged by Mina Oftade, "Flow" by Sadaf Amini.
event link: https://firemuseumpresents.com/events/20th-anniversary-video-premieres-episode-7/?fbclid=IwAR0-hrIVoodqARIjdo0jxzuc-nNHEGIo4LosTkjJSMPC8FkV4qC6HMH8hYc
other links:
Saina Zamanian:
https://soundcloud.com/sainazamanian
Sadaf Amini: https://www.sadafamini.ca/
Donate to Fire Museum Presents here: https://fundraising.fracturedatlas.org/fire-museum-presents