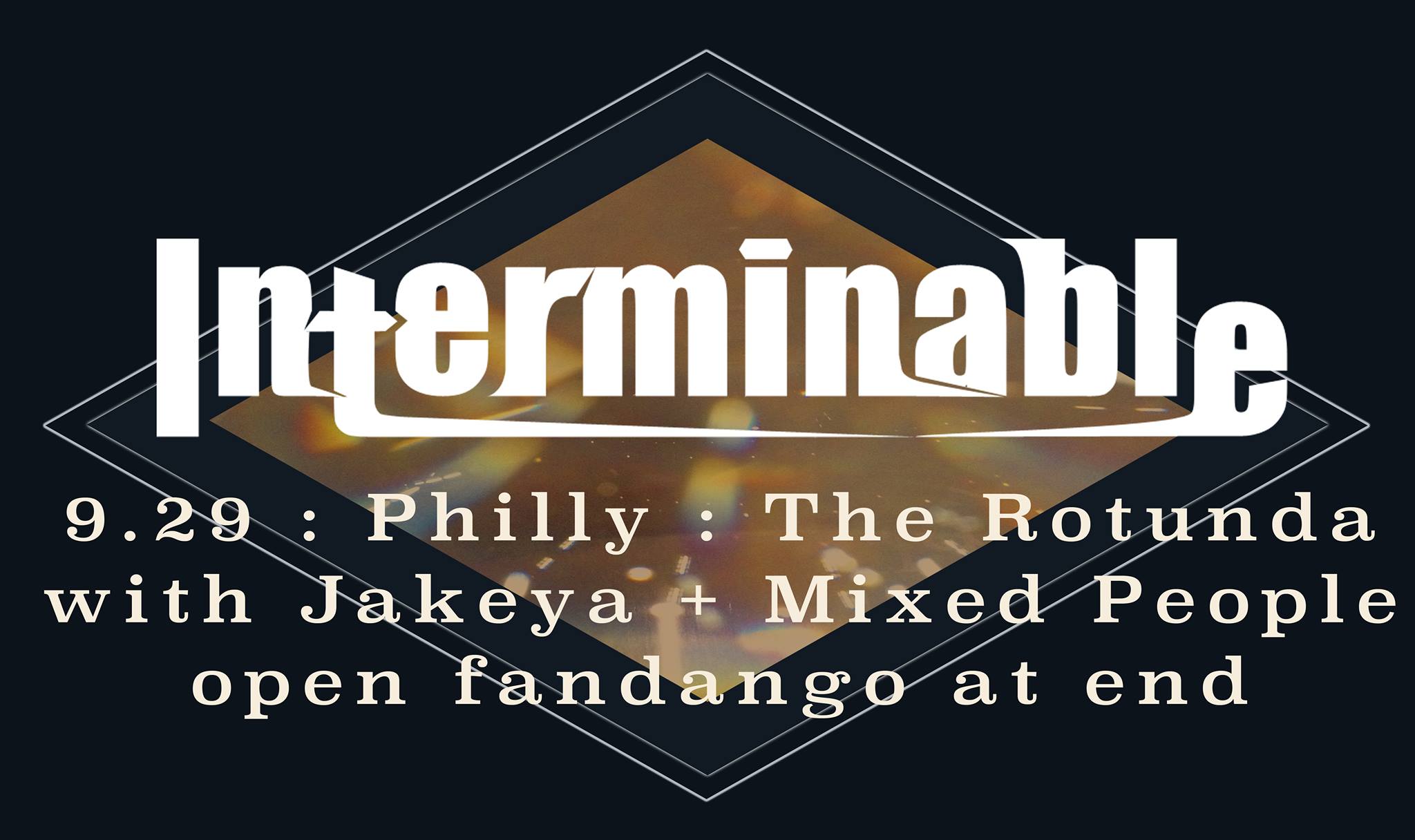 Jakeya::Interminable::MixedPeople
Come join us for the Philly stop of Interminable presents : The Consecuencia Tour! This event will feature a night of good music, food, and "convivencia" - sharing energy and community. There'll be performances from three Philly powerhouses, so come early to watch and stay for the fandango at the end! The fandango is a communal celebration of son jarocho, a tradition from Veracruz, México. Similar to a jam session, but with specific etiquette - bring an acoustic instrument, and take cues from the musicians who have been studying it!
Jakeya is a highly experienced vocalist, performing a unique mix of gospel, jazz, classical, pop, rock, hip hop, r&b, and indie.
Interminable is a "diasporic space fusion" project, combining the jarana and son jarocho from Veracruz with the improv of jazz, the energy of rock, and an undercurrent of electronic rhythms.
Paulette Branson & Mixed People is "a funky, soul fusion band with hints of rock and world music...or as we like to call it - new age funk."
$10-15, sliding scale, no one turned away for lack of funds. Families welcome.