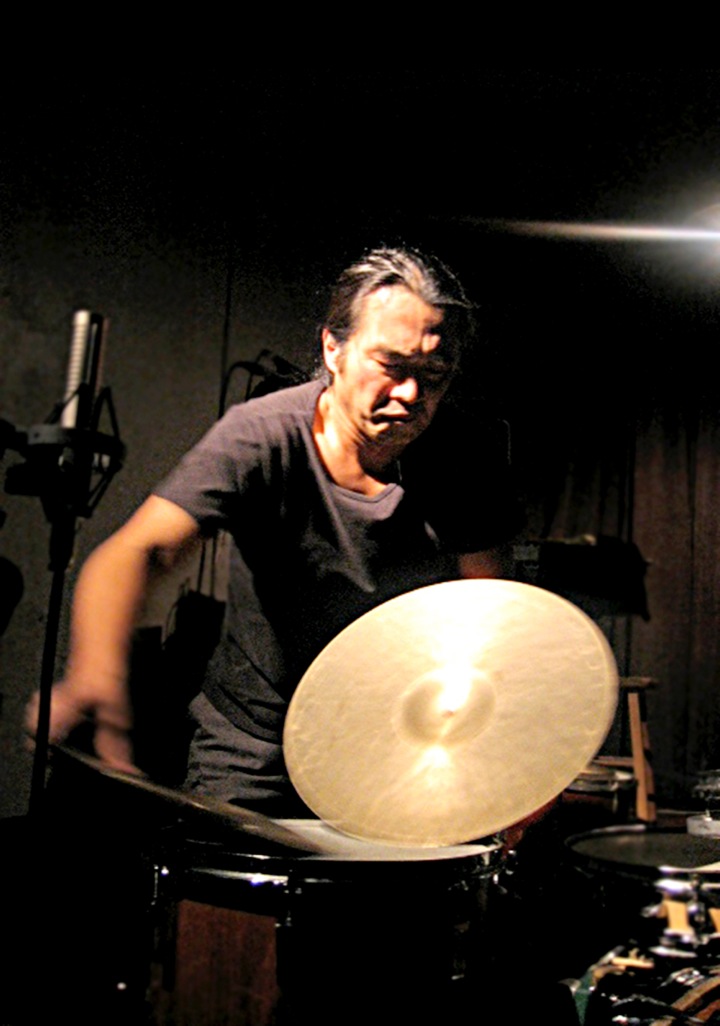 Sanguivorous ("Kyuketsu" 吸血), the first silent Japanese vampire movie, will descend on the US this fall again. With live musical accompaniment by Japanese percussionist Tatsuya Nakatani, this event combines experimental filmmaking, cutting-edge contemporary music -- and fangs.
The film:
SANGUIVOROUS (56 minutes) – A young woman suffering from mysterious physical ailments is horrified to discover that she's descended from generations of vampires. When she's with her boyfriend, she struggles to control her peculiar appetite. But it's in her blood…

Sanguivorous is written and directed by Japanese filmmaker Naoki Yoshimoto and features the renowned avant-garde butoh dancer Ko Murobushi.
The artist:

Originally from Osaka, Japan, invents his own instruments to create an intense, organic sound that defies category or genre. His music is grounded in improvisation, yet it retains the sense of space and beauty found in traditional Japanese folk music.

Admission is $10 General Admission / $8 Students