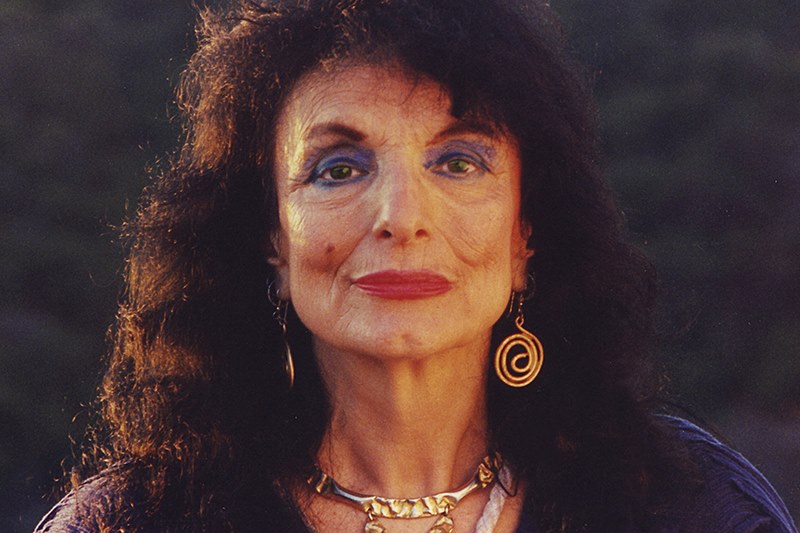 Memorial Celebration of the Life and Art of Lili Bita
Please join us in celebrating the life and art of writer, poet, actress, director, pianist, lover of life, and kind soul Lili Bita, who passed away on February 12, 2018.
Lili made an indelible mark on countless people, through her performances, lectures, music, and spirit. She treated everyone with such attention and love, which now inspires us to take some time to celebrate her.
There will be invited speakers and performers but we also welcome anyone and everyone to share love and memories on stage. All are welcome to speak, share a song, poem etc.
And since Lili was such a bright soul, we can't just talk! We will also have Greek music and food, just as she would have wanted it!
All are welcome. Let's fill the seats for Lili! Please arrive promptly at 2pm.
*woodcut design on the purple background is by artist Dee Clark
Addtional Images