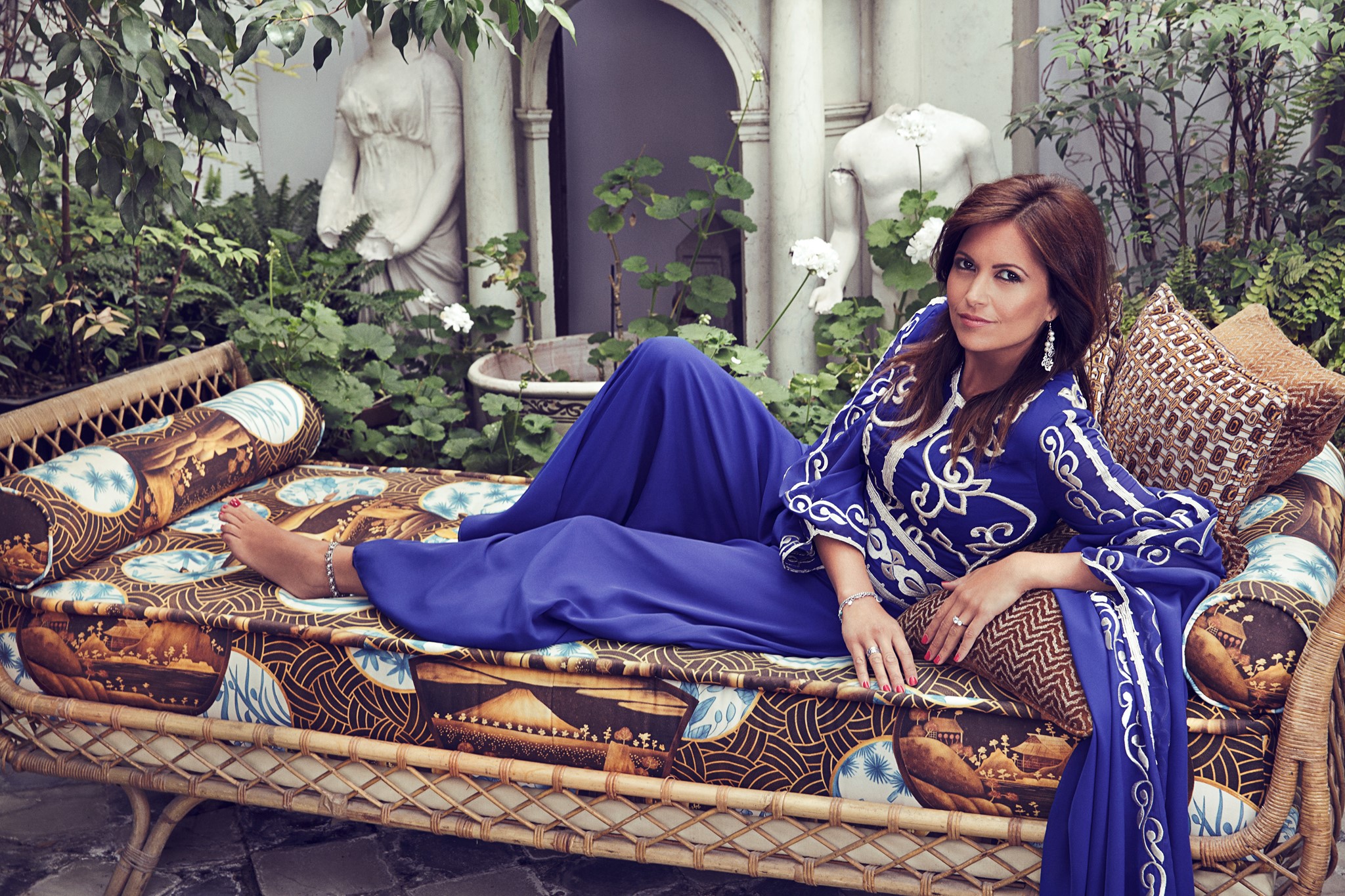 Join Farah Siraj for a free livestream interactive concert sponsored by The Rotunda, featuring music from her albums Dunya and Nomad.
The concert will livestream directly from Farah's facebook artist page:
www.facebook.com/farahsirajmusic
Please note the time of this event - 12pm. The event is scheduled for this time so that Farah's fans in Europe and Asia can attend.
Farah Siraj balances a career that spans the United States, Europe and the Middle East. Farah has performed at some of the world's most prestigious platforms, including the United Nations, Nobel Prize Hall, World Economic Forum, The John F. Kennedy Center, Lincoln Center, MTV and Coke Studio.
In NOMAD, Farah fuses her influences of middle eastern music, flamenco, jazz, bossa and pop, including more than 30 internationally acclaimed musicians from around the world. Farah was chosen as one of New York's "Summer Stars of Jazz" and named "the Norah Jones of the Middle East" by New York Time Out. In June 2014, Farah released her latest album, Dunya,meaning "world" in Arabic and Hindi. Farah currently leads an ethnically diverse quintet of Arabian Flamenco Jazz, with world-class musicians from the Middle East, Europe, the United States and South America. During her tour of India, Farah shared the stage with India's most renowned composer, A.R. Rahman, performing Zariya live on MTV. The song hit #1 in the music charts in India and #3 in the Middle East.
As a humanitarian, Farah focuses on raising awareness about the consequences of war and violence, and advocates for women's rights, refugee rights and animal rights. In recognition of her humanitarian efforts, Farah was invited to perform at the United Nations Humanitarian Awards, and her music was played before the United Nations Security Council before passing a legislation regarding the genocide in Darfur. Farah approaches music as a medium for peace and a way to amplify the voices of people around the world who need to be heard.