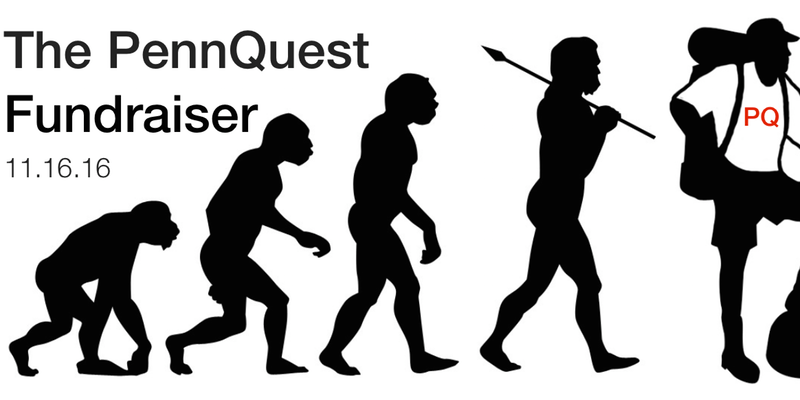 Do you miss wrestling with bears? Jellyfishing? Roll Call? Can you ride in my little red wagon? Is Group C '14 the best group of all time? Can this year's freshman get as rowdy as you? What happened to that kid who pooped out of a tree? Have you ever wondered what's inside The Rotunda? Do you wish you did PennQuest? Would you support a future PennQuester?
Get your group together, pregame, and celebrate PennQuest's 25th Anniversary by giving back!
Connect with your group or group leader for more details.
This event is alcohol-free.
Tickets are $5 and can be purchased at https://www.eventbrite.com/e/pennquest-fundraiser-tickets-28489581104