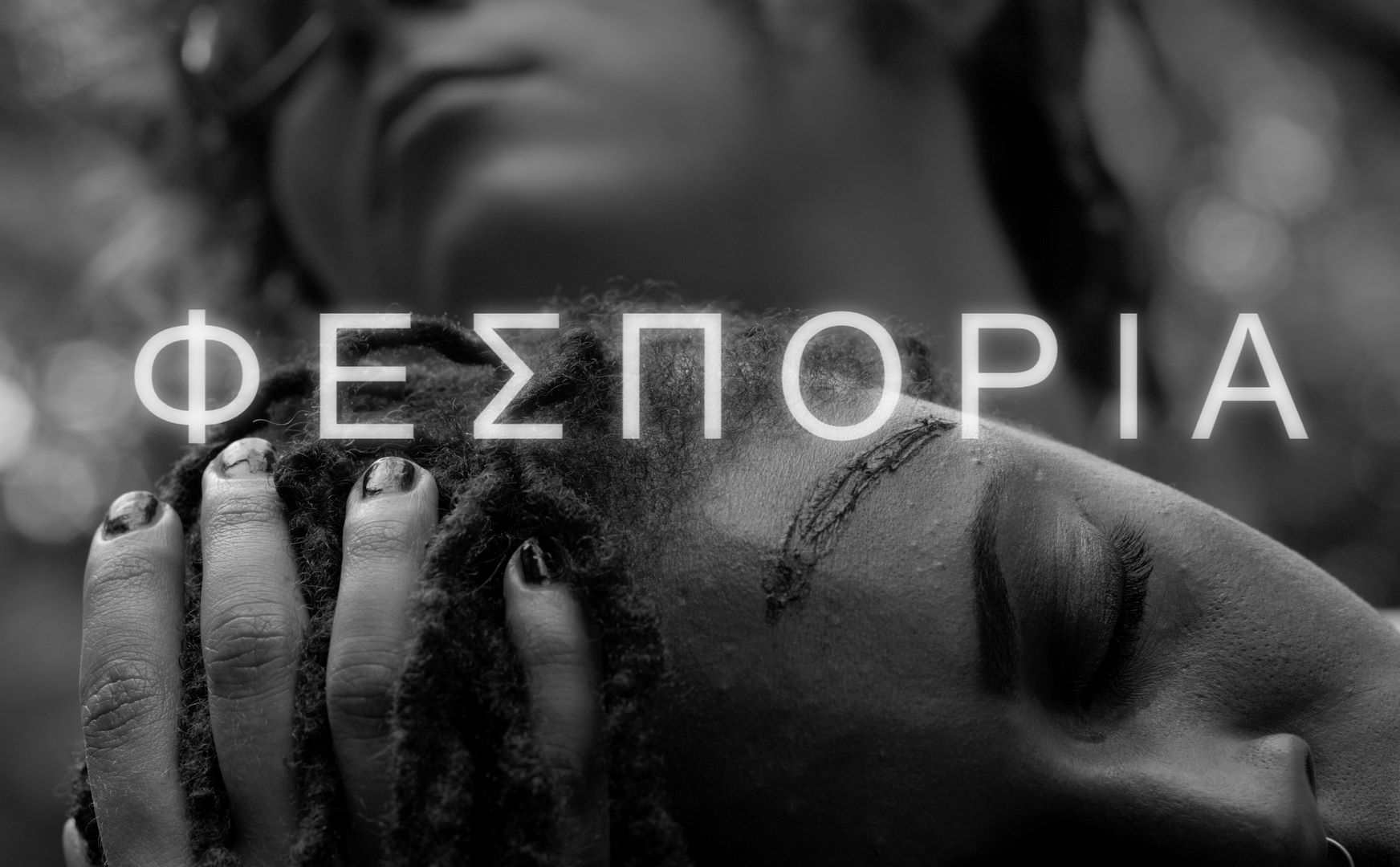 Doors at 6, local tabling.
starting movie promptly at 7.
short Q+A after screening
screening is free. appreciating donations for festival submission fees.
Phaesporia is a film of cycles and repetition. We are trapped on a plateau of patterns, a temporal cycle, a cycle that needs to be broken in order for progress to occur. Phaesporia is both an experiment and a study in the destruction of these unnatural cycles in which we remain stuck. It is a means of liberation from the plateaus of our cultures into a truly progressive world free of oppression. Phaesporia is the transference from cycle to an ever-extending spiral.
This cycle has extended in infinite directions over the world for countless millennia. I expand this universality of the cycle, through the imagery and narratives of historical cultures. Thus the film intersects a myriad of mythologies including those of the Judeo-Christian, Greek, Hindu, Buddhist, and more. I strive to equate these mythologies to the mythology of the warriors of our time and elevate modern conflicts to an equal plane in history.
Carman Spoto, Cinematographer (Director, Writer, Director of Photography)
http://phaesporiamovie.com/
Principal Production: June and July 2014
D'Ava Arazel Chaiarre Newman
Admission is FREE