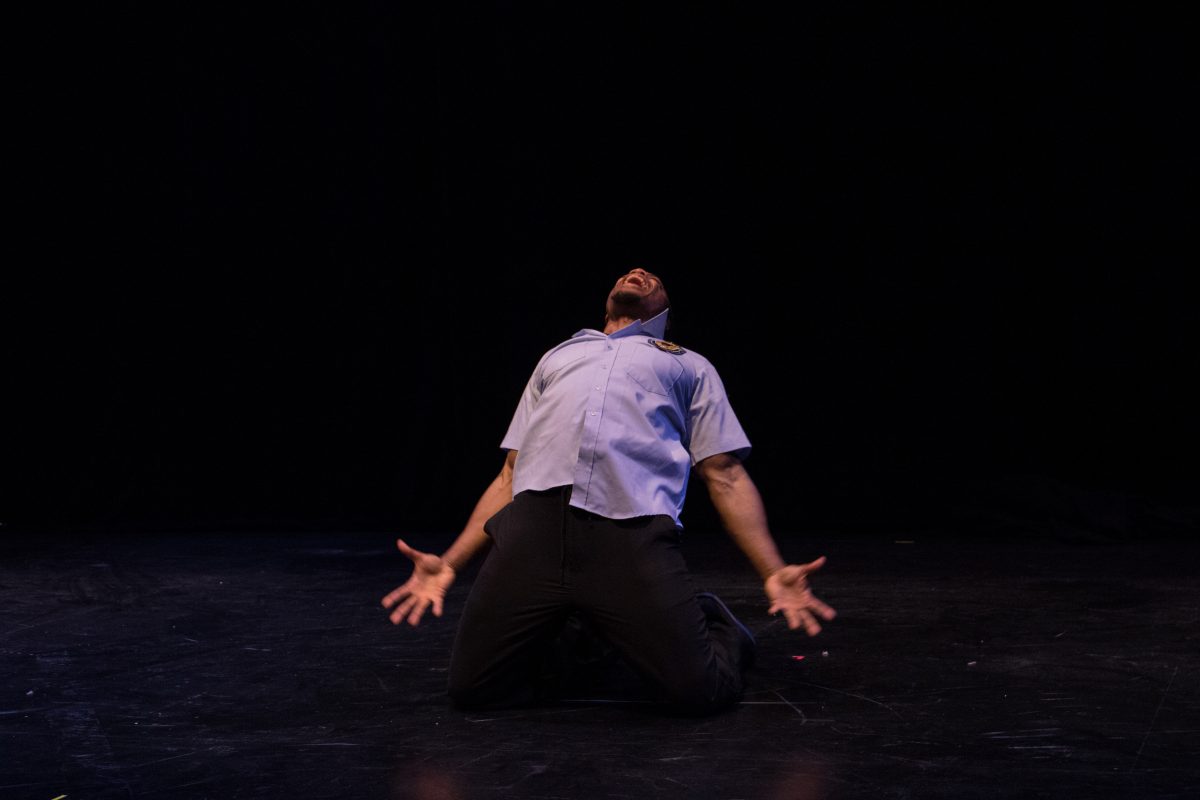 The popular, long running works-in-progress series is usually on the first Monday of every month and in Old City. This month, we have three Scratch Night performances, this one in West Philly, as we gear up for the 2017 Fringe Festival!
Come see a roster of Philly's most talented artists perform new material from shows they are working on in this fast-paced sampling of contemporary theater, dance, performance art, and everything in between. Scratch Night features short performances by four-to-six companies/artists, offering an inside look at the future of performance.
Check back for the list of performers!
60 minutes
Admission is FREE; $5 Suggested Donation
Photo: David Pagliarulo