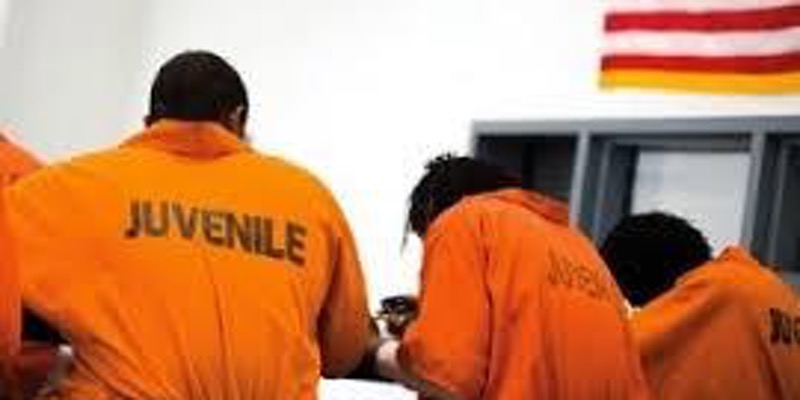 Re-Entry Film Festival Featuring: "They Call Us Monsters"
Presented by Spoken Soul 215
A Re-Entry Film Festival and Panel discussion featuring the documentary: "They Call Us Monsters". This film explores the dynamics of the criminal justice system in which juveniles are treated like adults and held in adult prisons, sometimes for life. The panel discussion will feature expert criminologists, community activists and formerly incarcerated juvenile lifers who will share their experiences, insights and solutions for addressing this horrible practice. This film is one in a series that addresses the impact of mass incarceration on communities and families.
Admission is FREE