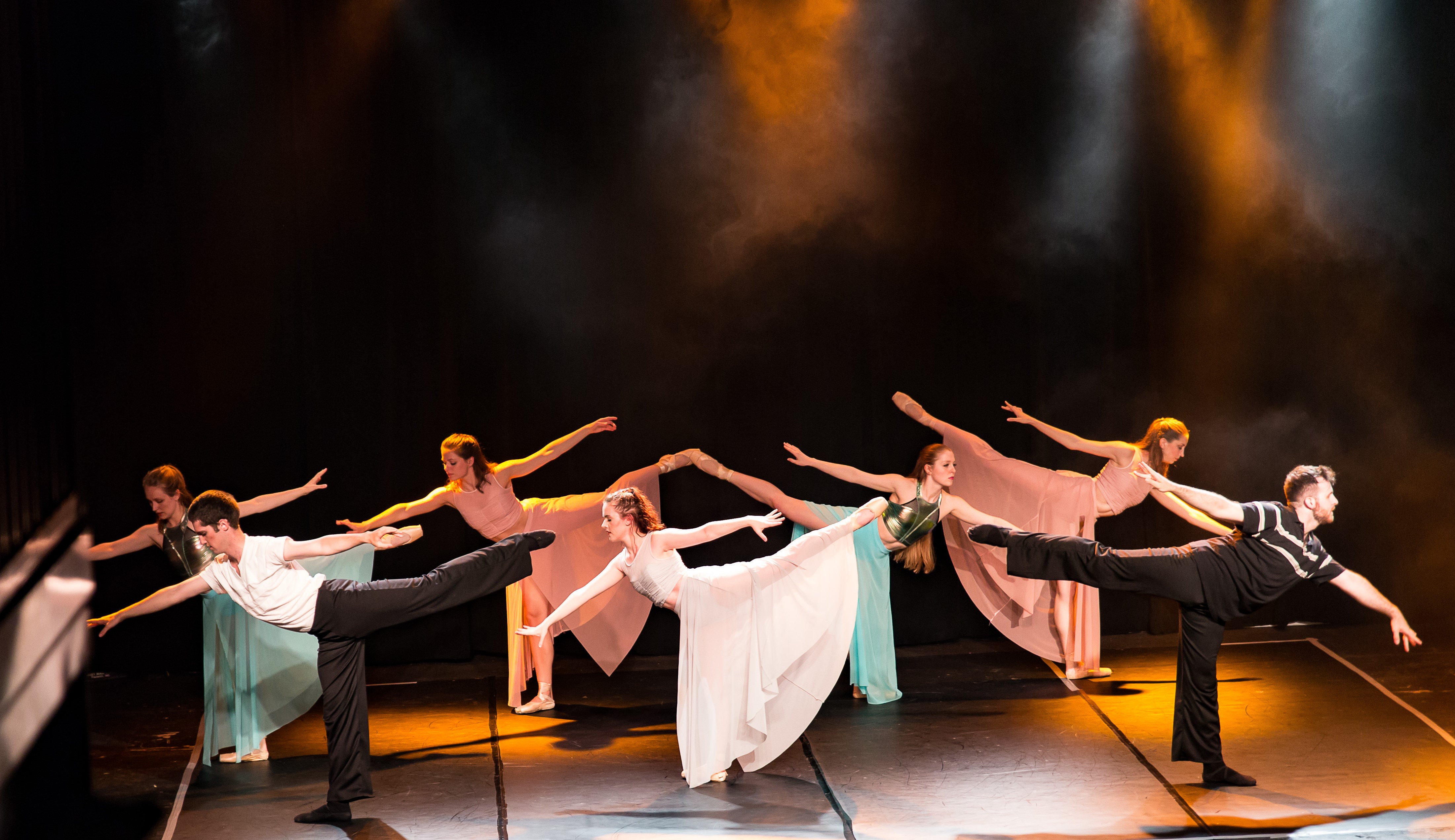 Rock on Pointe Dance Company
"Rock on Pointe put the music from the 1970's (and 80's) to dance on pointe shoes. This year the company of professional level dancers will dance to Fleetwood Mac, Ambrosia, Peter Frampton and more. The music from this era was written by groups who went against the status quo and sung about their beliefs and feeling about life and life in that decade. I want to keep this music and the spirit of those who wrote it alive by putting this music on stage "en pointe". The presentation of 70's music in this way will bring together two art forms that I love, as well as bring the art of dance to those who may not usually attend a ballet performance." Kathy Fitzpatrick, Founder and Director
Two performances on September 8! at 4:30pm and 8pm.
Tickets are $22 and can be purchased in advance at https://www.eventbrite.com/e/rock-on-pointe-dance-company-tickets-48993324352