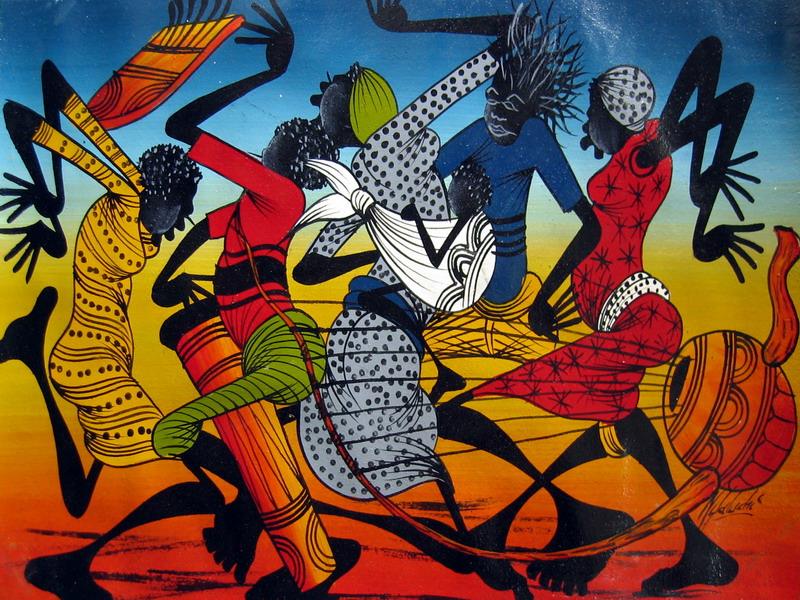 Sistahs in Rhythm featuring Sistahs Attune
Sistahs Attune will take you on a cultural journey as they perform the rhythmic sounds inspired by Afro-Caribbean music. This an auditory experience worth sharing, a live mash-up of Jazz, Funk, Latin, Soul, Reggae and Calypso.

Proceeds from ticket sales go to charity (The Women's Coalition for Empowerment, Inc).

Featured vocalists Bethlehem "The Vocussionist, Ella Gahnt, & Shekhinah B.
*Live Music * Vendors * Food * Raffle
Tickets are $12-30 and can be purchased HERE