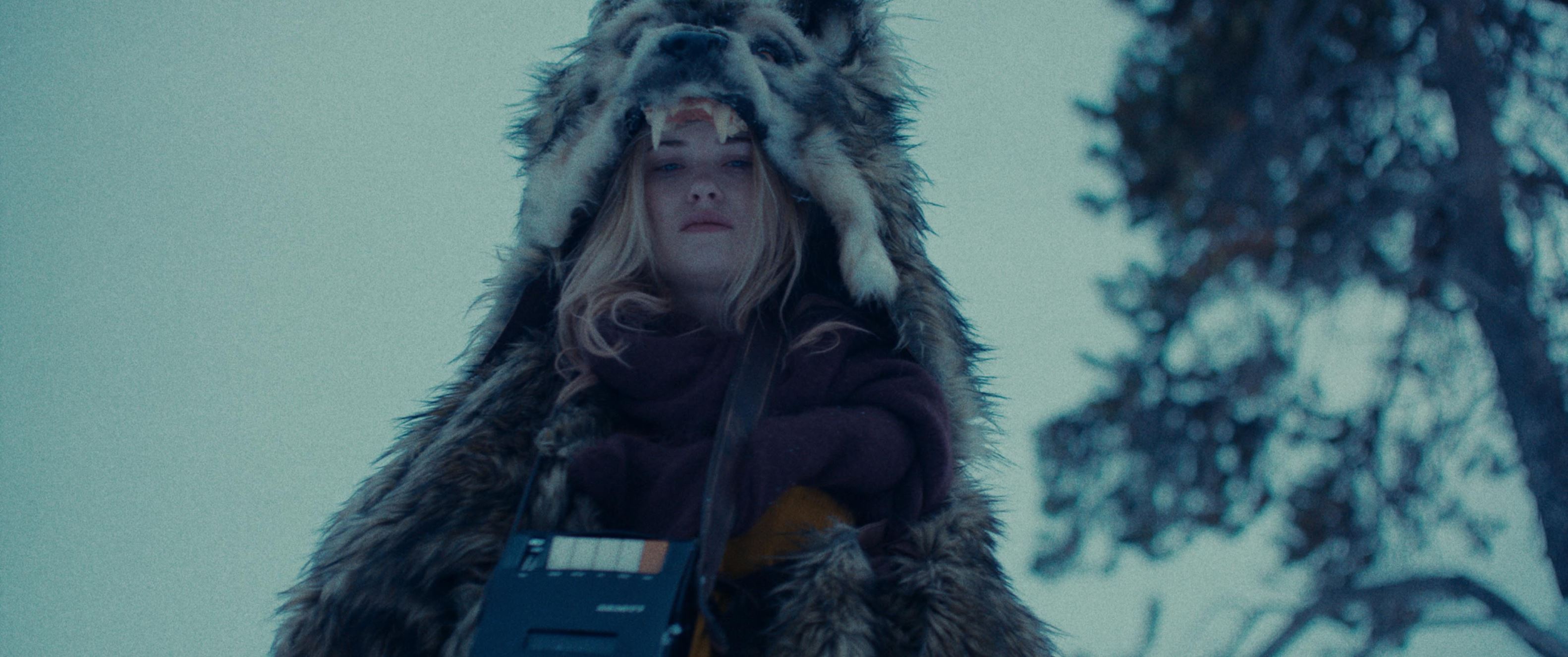 STARFISH Screening + Q&A w/ Director A.T. White
"With reality rapidly fraying at the edges, Aubrey finds herself following a string of clues left after the death of
her best friend. Clues leading to a mysterious signal that could save the world."

Cinepunx and Horror Business are proud to partner with Yellow Veil Pictures to present a very special screening of STARFISH. (http://www.starfishmixtape.com/index.html)
After the screening Justin Lore of Horror Business will lead a Q&A with the director of the film, Al White.

STARFISH
https://vimeo.com/285992576

When a mysterious signal from an unknown dimension summons the end of days, its appears as if only Aubrey (Virginia Gardner) is left on earth. Trapped in the apartment of her recently deceased best friend, the only clue
she has is a single cassette left behind after her friends death, labeled: "THIS MIXTAPE WILL SAVE THE WORLD."

Info on Director A.T. White:

A.T. White is an award-winning film director and award-winning musician from the UK who spends his time split between there and L.A. He is co-manager of international boutique production house We Are Tessellate, which is
currently in various stages of development on a number of feature films, shorts, albums and innovative gaming experiences. Al is also lead host of the entertainment podcast channel We Are Geeks.

His debut feature film, STARFISH, is an extremely personal project for him, based upon the external and internal realities of events from the past years of his life. He wrote, directed, produced and scored the film. Every cent Al makes from STARFISH will be donated to Cancer Research. Al is in the midst of developing numerous feature-length projects - - including a '70s infused elegant slasher film, alternate left field drama 'VIDEOTAPE and the sun-drenched epic franchise GEEKS. In addition to his film work, Al is also in a band called Ghostlight, whose music has topped numerous charts and won various awards. They have a new album out in 2018 called DIVE DARK.

Tickets are $10. Ticket link coming SOON!