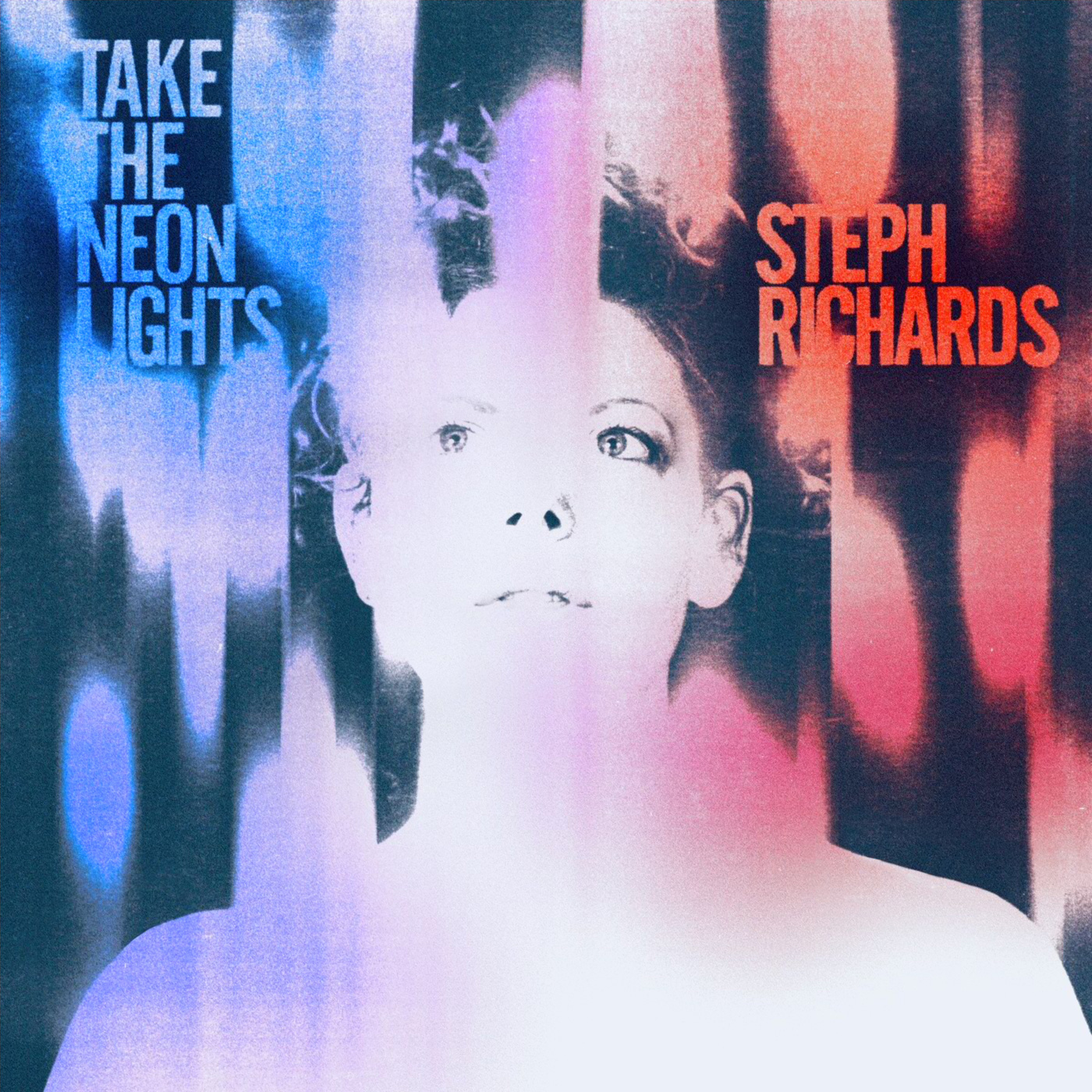 FREE/Donations appreciated
Steph Richards
is a trumpeter and composer whose "skill set explodes every category," (Take5, WBGO). Weaving through jazz and experimental scenes, Steph Richards has "steadily established herself as one of the most engaging experimentalists" (Free Jazz Collective), having recorded with some of the most important pioneering artists of the creative music scene, ranging from Henry Threadgill, Anthony Braxton and John Zorn to St. Vincent and Yoko Ono. Her works have been featured across the US, Mexico, Canada and Europe and premiered on stages at Carnegie Hall, the Blue-note and Lincoln Center. Her debut record Fullmoon (Relative Pitch Records) was hailed as a "bold pronouncement" (New York Times) and voted on multiple "Best of 2018" year end lists. Richards co-curates the NYC-based Festival of New Trumpet (FONT Music) and is on the faculty of music at UC San Diego. Her much anticipated upcoming record, Take the Neon Lights (Birdwatcher Records) comes out in March 2019 and has been included in the 2019 New York Times Playlist, and categorized as "ingenious" by Nate Chinen's Take Five. Richards is a Yamaha artist.
www.stephrichards.com
https://stephrichards.bandcamp.com/album/take-the-neon-lights
Nick Millevoi and
Brian
Osborne
bring several years' experience of composing, performing and improvising musics from the outer edges to their guitar and drum duo collaboration. Realizing a deep shared interest in freely exploring the areas between and spanning common genres, the two began collaborating shortly after
Brian
arrived in Philadelphia, winter of 2015. Both players are active in a variety of projects. Millevoi leads the band,
Desertion Trio, where he approaches the many styles of American electric guitar music from an avant garde angle.

Osborne

plays drums and percussion in the tuba fronted doom improv trio, The Gate, as well as in the electronics and drums duo, Hatchers. Previous to this,
Millevoi

cut his teeth as a member of the collective power trio Many Arms, releasing several records, including two for the Tzadik label. Meanwhile,

Osborne

was a founding member of the George Steeltoe Ensemble and actively participated in NYC's improvised music scene for over a decade.