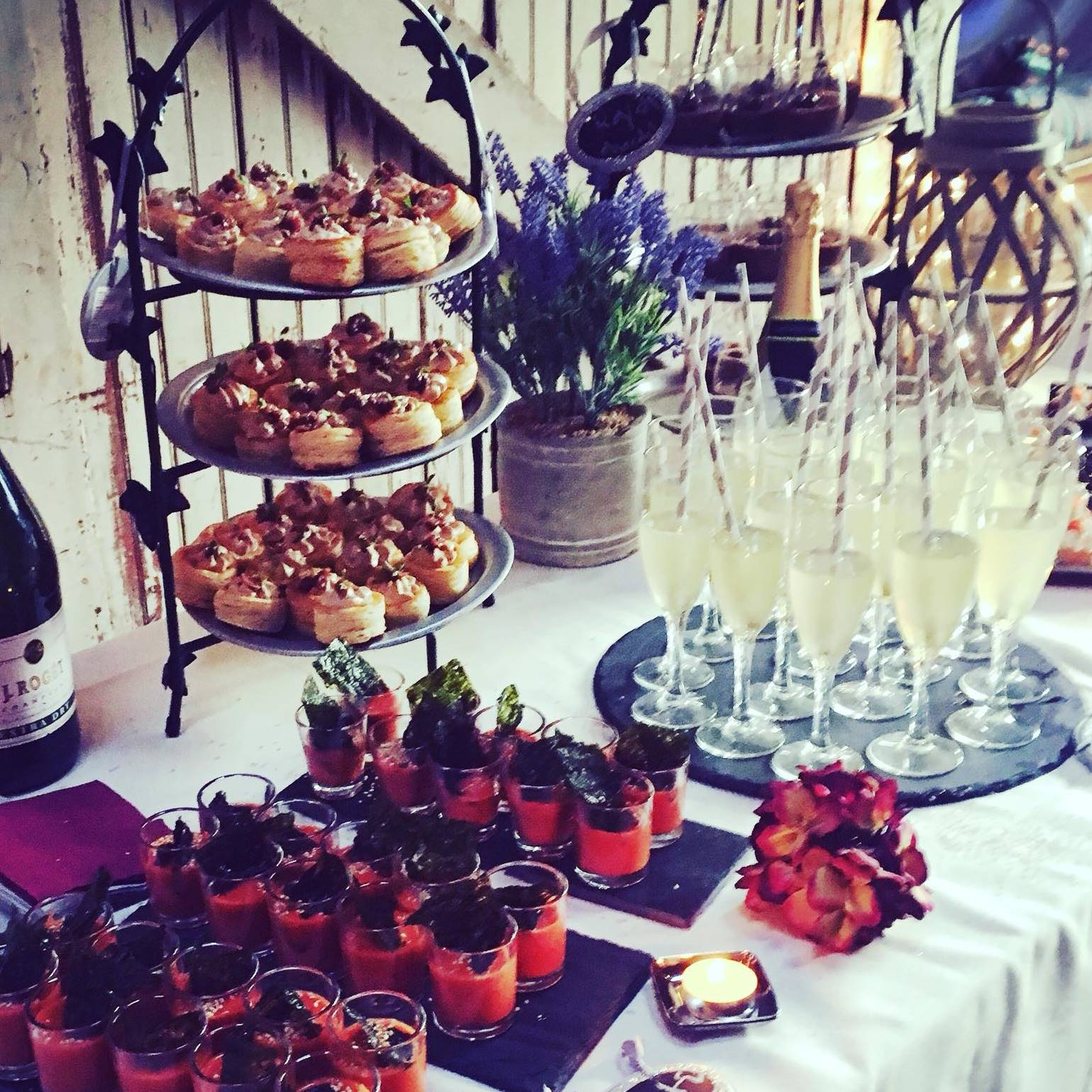 Sold out!
Celebrate spring by sharing a four course, plant-based meal specially prepared by Chef Lenka Zivkovic and Philly Veg Catering.
This event inaugurates Chef Lenka's project, "A Taste Of Vegan Gastronomy Around The Globe". For this luncheon, she will create a variety of delicious spring dishes whose essence originates from different regions of Italy. A portion of the proceeds from your ticket will benefit The Rotunda, a non-profit organization dedicated to the cultural advancement of the arts as a catalyst for social change.
Menu
(All items are 100%plant-based - served Buffet style )
Amuse-Bouche
Deviled Eggs
Pugliese Smoked Fish Spread on Cucumber Rounds
Salad
Baby Arugula Dressed in an Elderflower Champagne Vinaigrette, Topped With Poached Pears And Walnuts
Main Course
Buttered Lemon Asparagus Risotto
Famous Ischian Stew: "Chicken" Braised in White Wine, Tomatoes, and a Melange Of Seasonal Vegetables
Dessert
Piedmont-Style Orange and Anise Scented Panna Cotta
Coffee, non-alcoholic rosemary citrus cordial, refreshing spa tonics and water will be provided
As a reminder, the menu is 100% plant-based .Questions about the event or to arrange catering for future events, call 215-900-6200. Follow Chef Lenka Zivkovic on IG, Twitter and Facebook @vegancheflenka
Tickets can be purchased HERE. Tickets are nearly sold out!