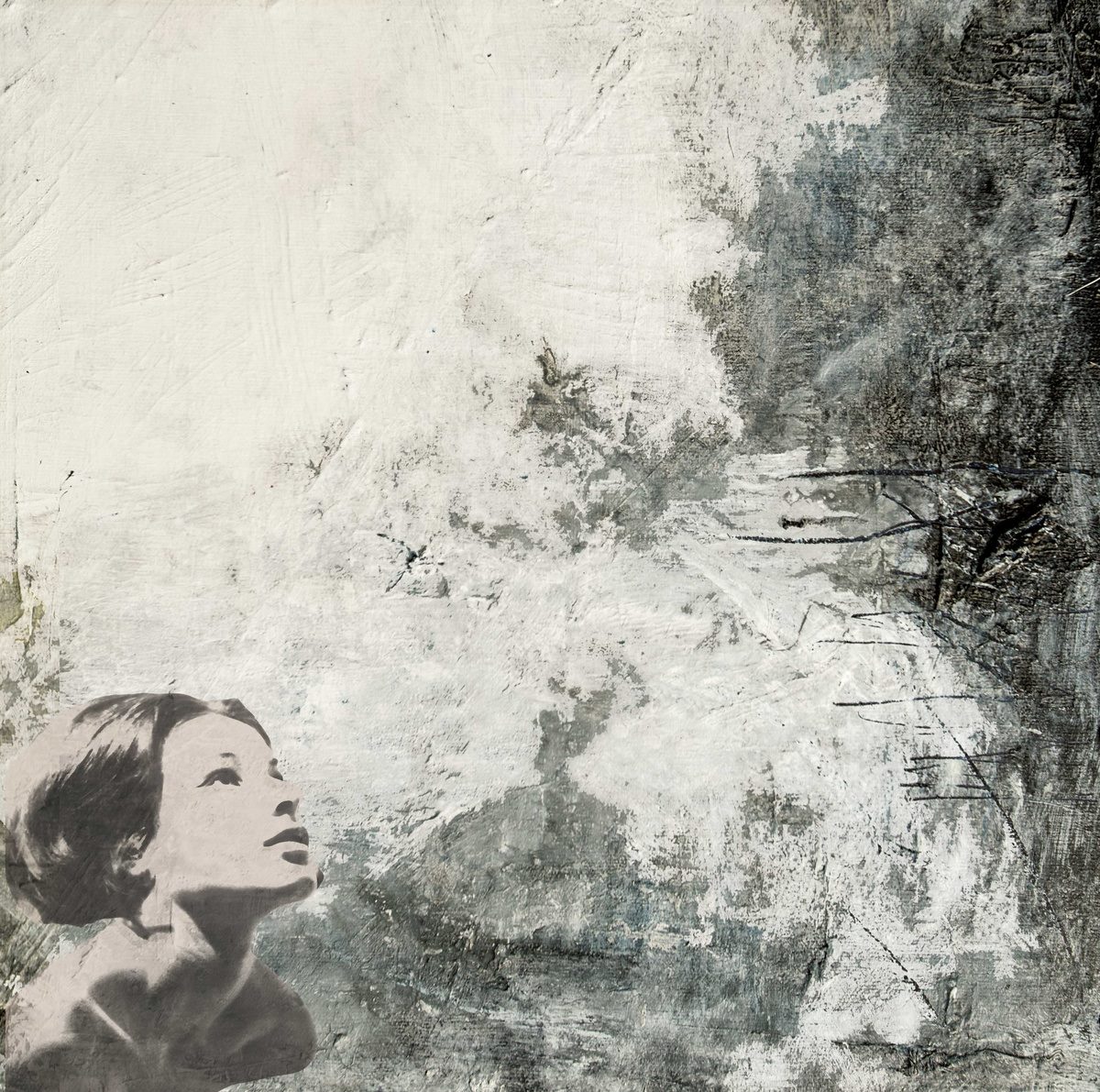 The Archer Spade Performance Series
presents
Keir Neuringer – record release show for his new solo alto saxophone album, Ceremonies Out of the Air
and
Devin Hoff – solo bass
CEREMONIES OUT OF THE AIR, a double LP of solo saxophone improvisations, will be released on New Atlantis in April 2014. Recorded in a single session, CEREMONIES is a 79-minute technical, conceptual, and emotional tour-de-force, setting prodigious use of the circular breathing technique in relief against a wealth of compositional history and sonic terrain.
Keir Neuringer is a musician and interdisciplinary artist who is involved in creative arts communities in Poland, Holland, and the US. He has cultivated a personal and intensely physical approach to saxophone improvisation, plays analogue electronics and Farfisa organ, and sings and narrates text. After training as a composer and jazz saxophonist in the US, he spent two years on a Fulbright research grant in Krakow. He then moved to The Hague, where he curated performative audiovisual art and earned a masters degree from the experimental ArtScience Institute. He now lives in Philadelphia and continues to travel widely to present his work, collaborating closely with Rafal Mazur, Ensemble Klang, and Julius Masri, among many others.
Devin Hoff is a musician and songwriter born in Colorado whose main instruments are double bass and bass guitar. He has worked in many musical contexts and with a wide array of jazz, free jazz, avant-garde rock, and folk musicians. Some musicians and bands he has worked closely with include: Nels Cline, Vijay Iyer, Xiu Xiu, Carla Bozulich, Ben Goldberg, Ken Vandermark, Howard Wiley and Good for Cows. He has been based in Oakland, Los Angeles, and Chicago, and is currently based in Philadelphia.
Admission is FREE; Donations will be encouraged at the door.