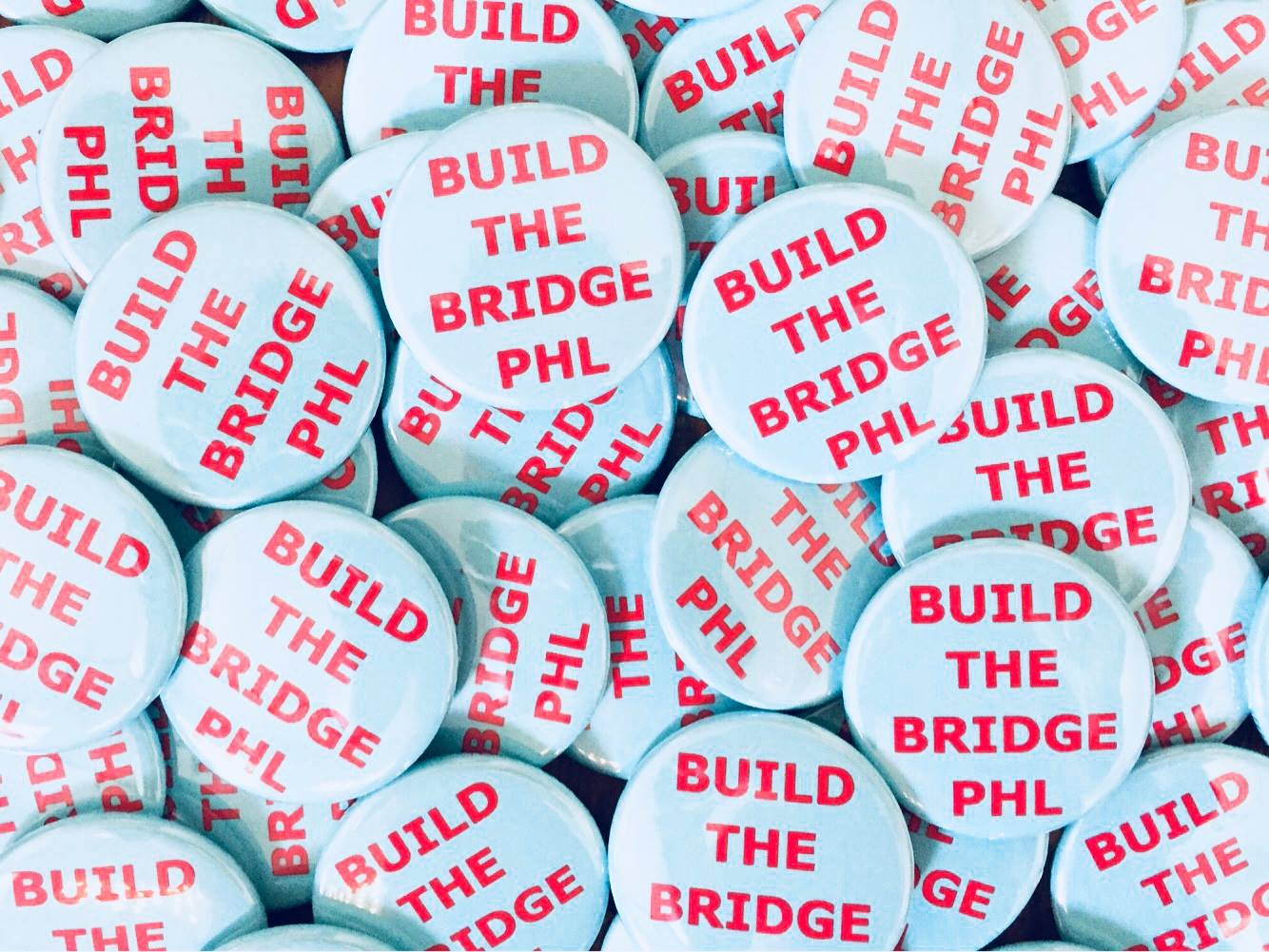 The Bridge PHL Theatre Festival Fundraiser 2018!
THE BRIDGE PHL THEATRE FESTIVAL FUNDRAISER!
Please join us for an evening of music, comedy, spoken-word, refreshments, prizes, conversation, and community!
Tickets: $15 cash at the door.
Build the Bridge PHL tee shirts are $10 and 25% of tee shirt sales always is donated to Black Lives Matter.
All other funds raised will go towards producing The Bridge PHL Theatre Festival this November 1st - 4th.
The Bridge PHL:
Fostering healing connections between our diverse communities, encouraging openness and dialogue on racial prejudice, privilege, inclusion, intersectionality, and bias, through powerful acts of theatre.
facebook.com/thebridgephl
instagram.com/thebridgephl
twitter @BridgePhl
youtube: The Bridge PHL
thebridgephl@gmail.com