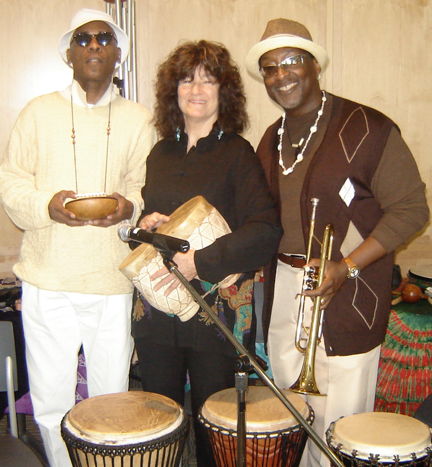 TheUnity

Presents:
A Beloved Community Concert
Doors Open at 6:30pm / Concert Begins at 7:00 PM

"There's a sound in the air and it seems to flow everywhere."
Hello Friends!
TheUnity invite you to join us for a Beloved Community Concert designed to embrace our true connections across cultures, ethnicities and diversities as a united force for the care of humanity and our future as a global society.
This event will open your mind to shared experiences and present realizations through music, storytelling and laughter.
Light Dinner Communion / Good Will Offerings Accepted
Visit: plptheunity.com
Contact: plptheunity@gmail.com