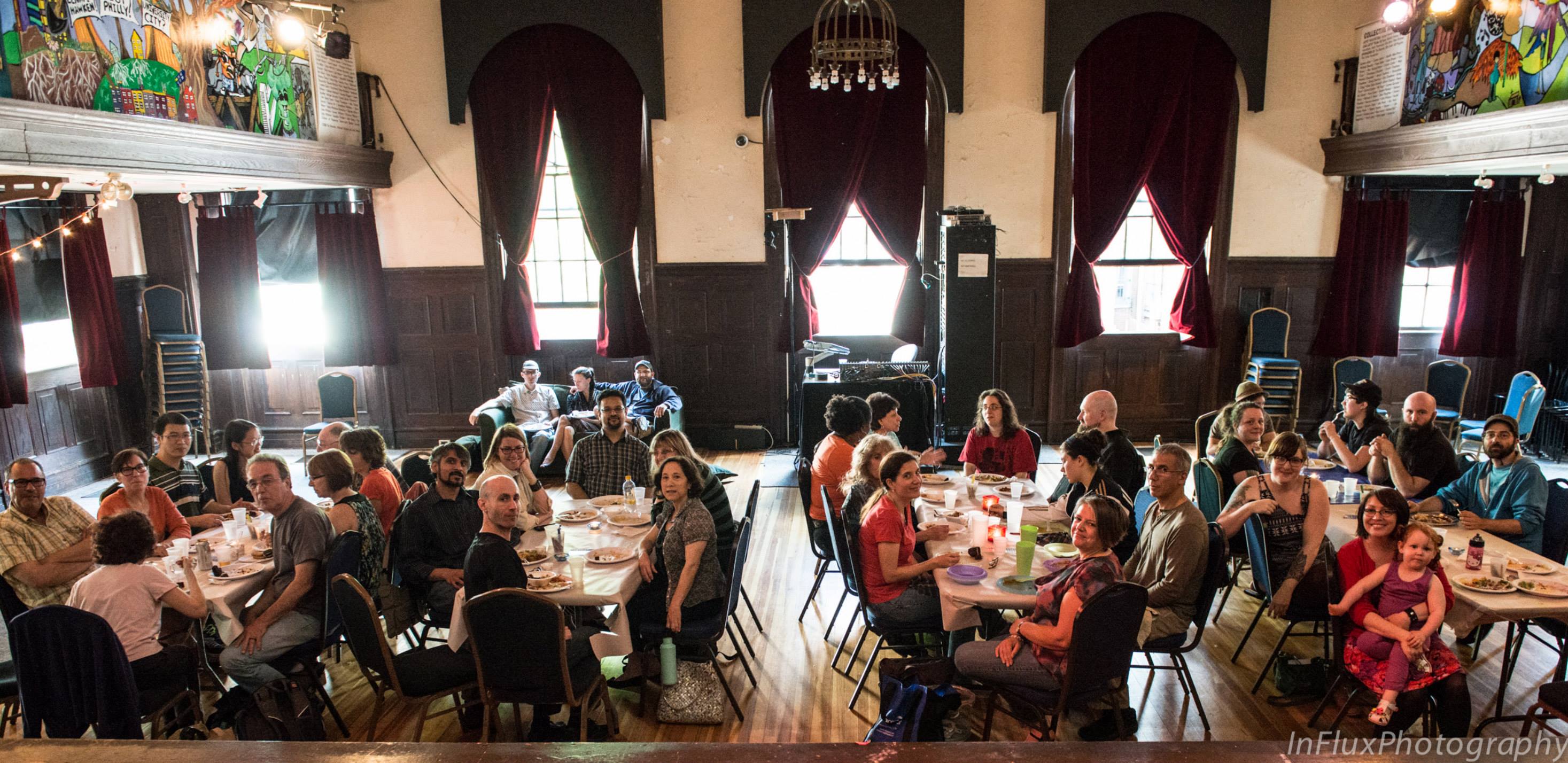 Please join us for a vegan potluck.
Bring your family and friends. Children are welcome and encouraged to come.
This is open to absolutely everyone but we are especially interested in connecting vegans to each other and to providing non vegans with delicious food and easy recipes.
Please bring a small vegan (no animal ingredients of any kind) dish and a card or sheet of paper listing all of your ingredients. The Rotunda will provide cups, plates, napkins, and utensils. Admission is FREE.