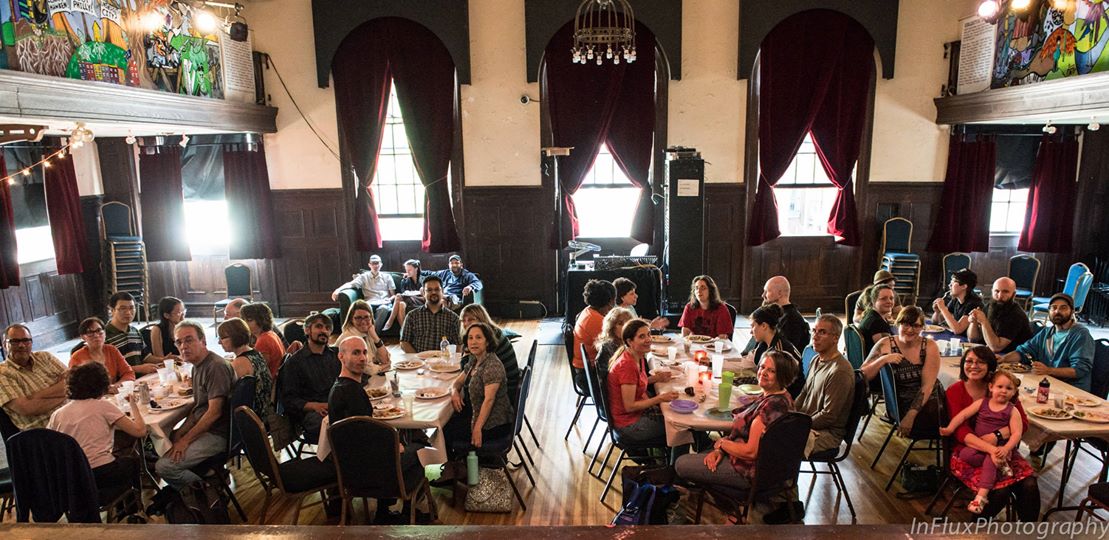 a casual, friendly vegan potluck with nearly unlimited space! a perfect chance to reinvent Thanksgiving dishes or bring something totally new! an opportunity to meet new people and share time with old friends! children welcome!
Admission is FREE.
Please bring one VEGAN dish (no animal products) to share, along with serving utensil.
The Rotunda will provide plates, cups, napkins, etc.