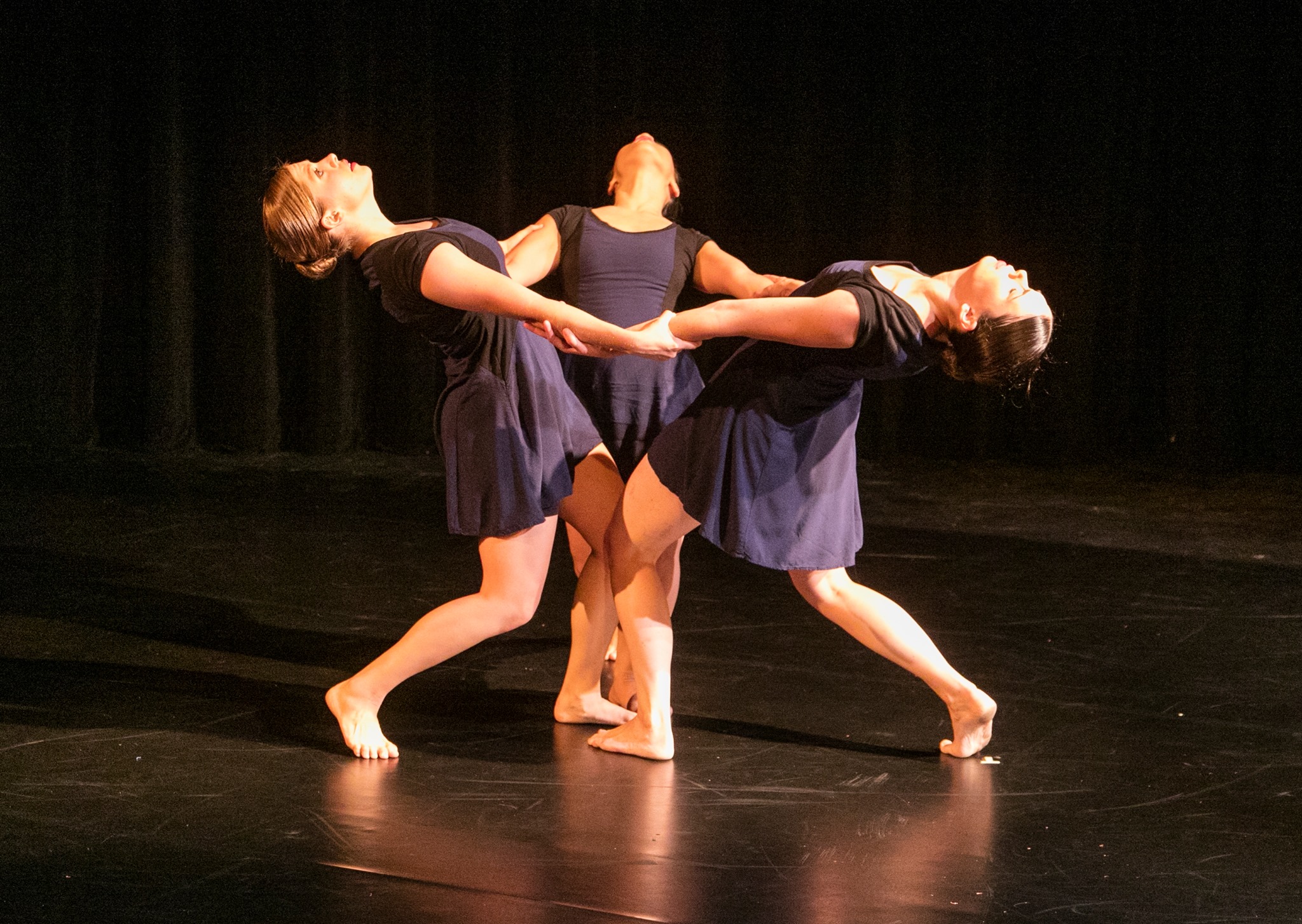 NOT AT THE ROTUNDA!!
The 40th Street Summer Series concludes for 2019 with Gwendolyn Bye Dance Center and opener Magdaliz and Her Latin Ensemble Crisol. Come out for a great night of family-friendly free music and fun! For 2019 we're moving to a new location at 39th and Walnut, close to Locust Walk, just east of our old location. NOT AT THE ROTUNDA!

The Summer Series is hosted by Negus Frost.

Gwendolyn Bye Dancefusion is a professional modern dance repertory company and dance school. For over 30 years, they have reconstructed modern dance and created new works for the future. The school, located in University City, offers classes to adults and children.

Opening the show is Magdaliz and Her Latin Ensemble Crisol. Spanish for melting pot, Crisol is an ensemble that has been performing in Philadelphia and the surrounding areas since 1997. This group is dedicated to the interpretation of a variety of folk and traditional music genres from all over Latin America and the Caribbean (e.g. Cuba, Mexico, Puerto Rico, Colombia, Venezuela, Argentina, and other wonderful places).

This is the 15th year for the 40th Street Summer Series, produced by The Rotunda, the University of Pennsylvania, and University City District.

Stop by beginning at 6 pm for interactive activities with University City Arts League, free scoops of ice cream from Ben & Jerry's (while supplies last), and face-painting and balloon animals!

Join the University City Arts League in making dancing puppets! What are your favorite ballet positions? Take a moment to recreate them or perhaps come up with your own! All are welcome young and old.

Admission is FREE!
NOT AT THE ROTUNDA!