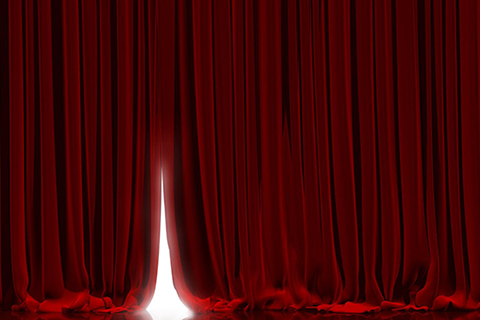 Behind the Curtain - a free in-person video-streamed event encompassing curated discussions about the creative sector.
A 3-part series of moderated discussions and live performances showcasing local artists, intersecting cultures, spanning generations to celebrate the emerging works they've produced and their experiences in the creative sector.
Sundays April 3, 6-8pm + May 1, 4-6pm + June 5, 4-6pm
The event is organized by Shekhinah B. and supported in part by The Women's Coalition for Empowerment, Inc. , the Pennsylvania Council on the Arts, and The Rotunda.
Free Event| Creative Industry Perspectives | Connecting Communities
NO VENDORS
COVID Safety Guidelines & Precautions
- Everyone over the age of 2 will be required to wear masks indoors, regardless of vaccination status.
- Performers/presenters and participants will be asked to stay home if they feel unwell or have been in contact with someone diagnosed with Covid within days of the event.
- Participants are required to alert us if they become sick/develop any Covid symptoms after the event so that we can let everyone else know.