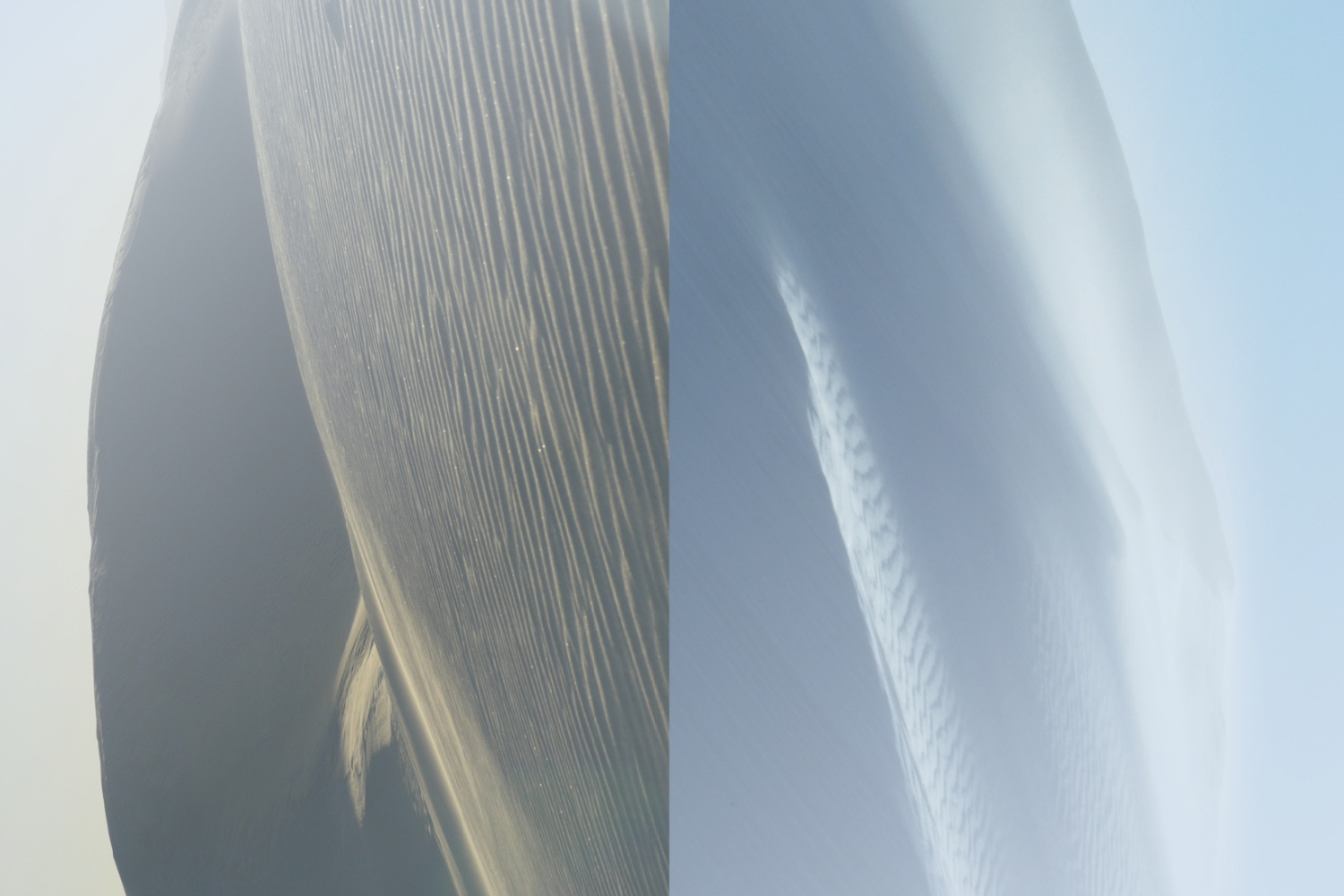 Bowerbird is pleased to present Ensemble Terrain (Theo Bleckmann*, Jodie Landau, Ashley Bathgate, and Jacob Cooper) performing selections from Jacob Cooper's acclaimed album "Terrain" (Amsterdam Records, 2020).  "Terrain" displays Cooper's passion for kinetic collaboration. He worked intensively with three poets who created original text for each work, and developed the music alongside vocalists Theo Bleckmann and Jodie Landau, as well as cellist Ashley Bathgate, who each bring electric energy and a penchant for defying musical boundaries to the project.  This concert will feature works from this album, as well as arrangements of works by Meredith Monk, David Lang, Supertramp, and others.
*Unfortunately Theo Bleckmann will not be able to perform on this evening's concert as was previously planned. We're excited, however, to announce that the extraordinary vocalist Thann Scoggin (member of Roomful of Teeth) will be performing with the ensemble in his stead. 
ABOUT THE ENSEMBLE

Ensemble Terrain was formed as a touring outfit following the release of Cooper's album "Terrain" (New Amsterdam Records, 2020). Pitchfork characterizes the album as "surprisingly magnetic meditations on time . . . vital and compulsive . . . firmly rooted both in the distant past and music much closer to the present" while San Francisco Classical Voice describes it as "a beautiful way to look at sky when sky is not available." In their individual careers, GRAMMY-nominated vocalist Theo Bleckmann's work has been hailed as "from another planet" (New York Times) and "transcendent" (Village Voice), and cellist Ashley Bathgate has been praised as an "eloquent new music interpreter" (New York Times) and "a glorious cellist" (The Washington Post). "Stunning" vocalist and multi-instrumentalist Jodie Landau (Pitchfork) is a member of the acclaimed vocal octet Roomful of Teeth, while Jacob Cooper has been lauded as "richly talented" (New York Times) and a "maverick electronic song composer" (New Yorker).