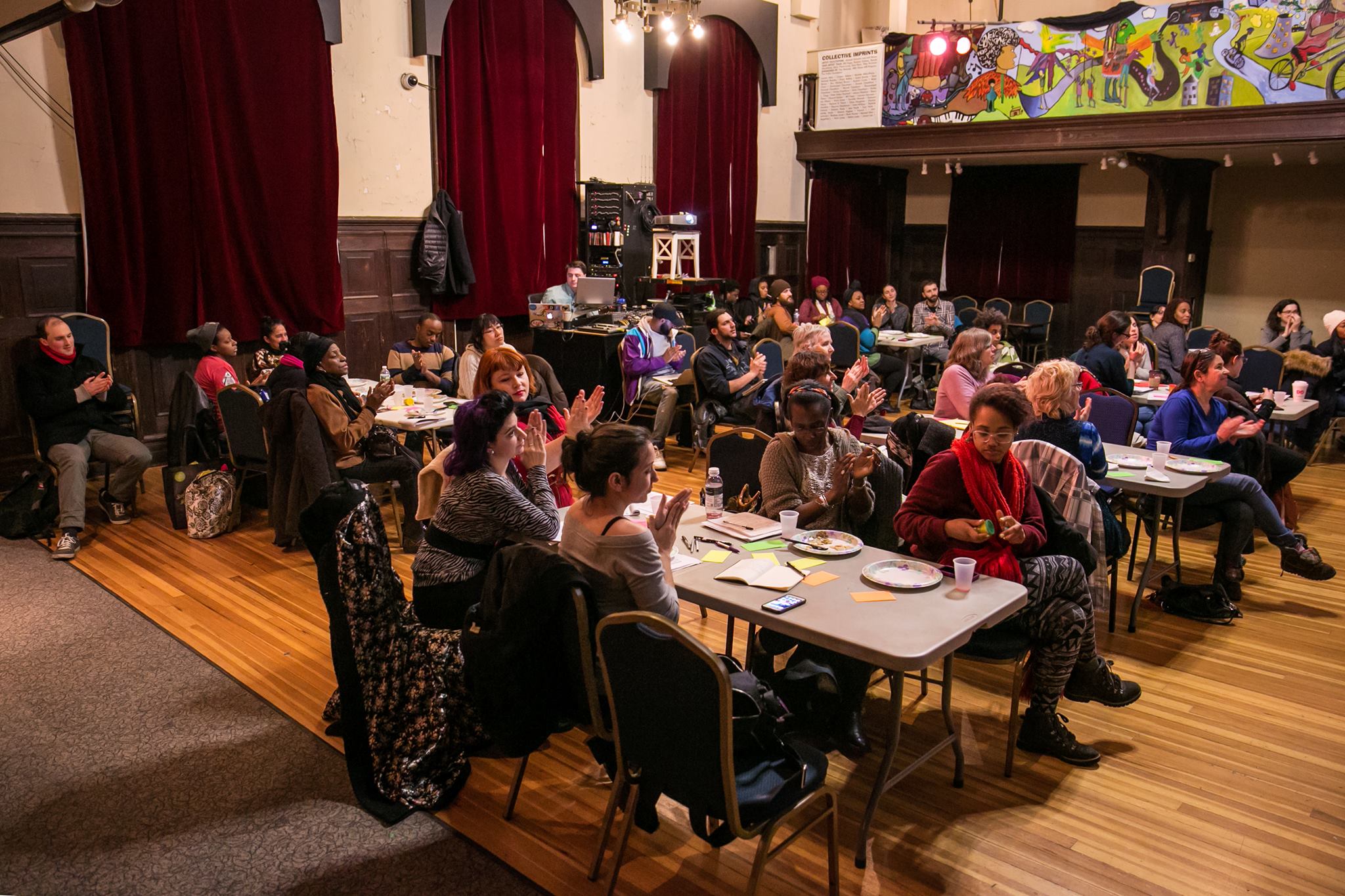 Vision Driven Artists & The Rotunda Artists Workshops
Vision Driven Consulting has teamed up with The Rotunda to bring resources and capacity-building workshops to self-producing artists/musicians, arts organization staff, and event curators in all disciplines.
Rotunda Workshops: 6-8pm at The Rotunda (4014 Walnut St, Philadelphia); all workshops in the series are FREE and OPEN to the public. Refreshments provided. No sign-up necessary.


Crowdfunding 101 (September 10th at The Rotunda)
• Learn how to tell if crowdfunding is right for your project
• Discover the pros and cons of crowdfunding platforms
• Hear from a panel of artists who have run successful crowdfunding campaigns


Creating an Artist Statement (September 24th at The Rotunda)
• Identify the strengths, weaknesses, opportunities, and potential threats of a new project 
• Think through the components of your project and its goals 
• Hone in on the details of your program or project and begin a draft project plan


Setting & Measuring Goals (October 8th at The Rotunda)
• Identify what you want to achieve in your projects
• Incorporate critical feedback and self-reflection into your arts practice
• Brainstorm and receive tools for measuring success
http://www.visiondrivenartists.org/
Admission is FREE