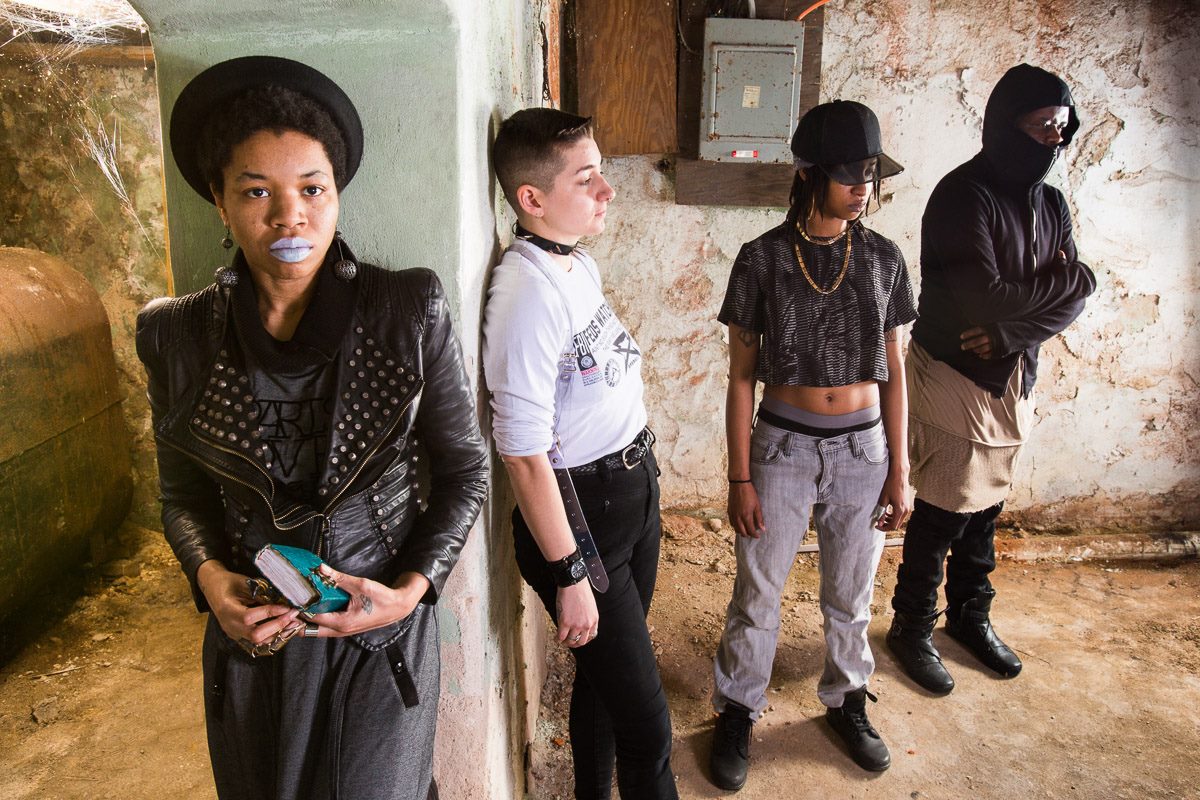 Metropolarity w/ O O L O I

Metrpolarity, your afrofuturist quantum time traveling cyborgs, return with a special event. In conjunction with their recent community unity prompt, "Bad User Agreement", the Metro Squad goes deep with an intentional workshop and reading.
LIGHT TOUCH WORKSHOP 1pm-3pm
facilitated by Ras Cutlass, this workshop will provide a space for writers and artists to contemplate and navigate through their own personal #**bad user agreements**# with a light touch, we will navigate the world together, workshop stories and shape ideas, resulting in the divination of the newest Metropolarity zine, "Bad User Agreement"
(please note this workshop is early afternoon 1pm start time!)
METROPOLARITY reads with OOLOI
presenting a new improv group, OOLOI, featuring members of Philly's weirdest, soul-pushingest afropunk and experimental bands (Madam Data, Sour Spirit, King Azaz, Ronnie Vega, etc), providing the soundscape as we re-imagine the future.
(please note this reading is a late evening 7pm start time)