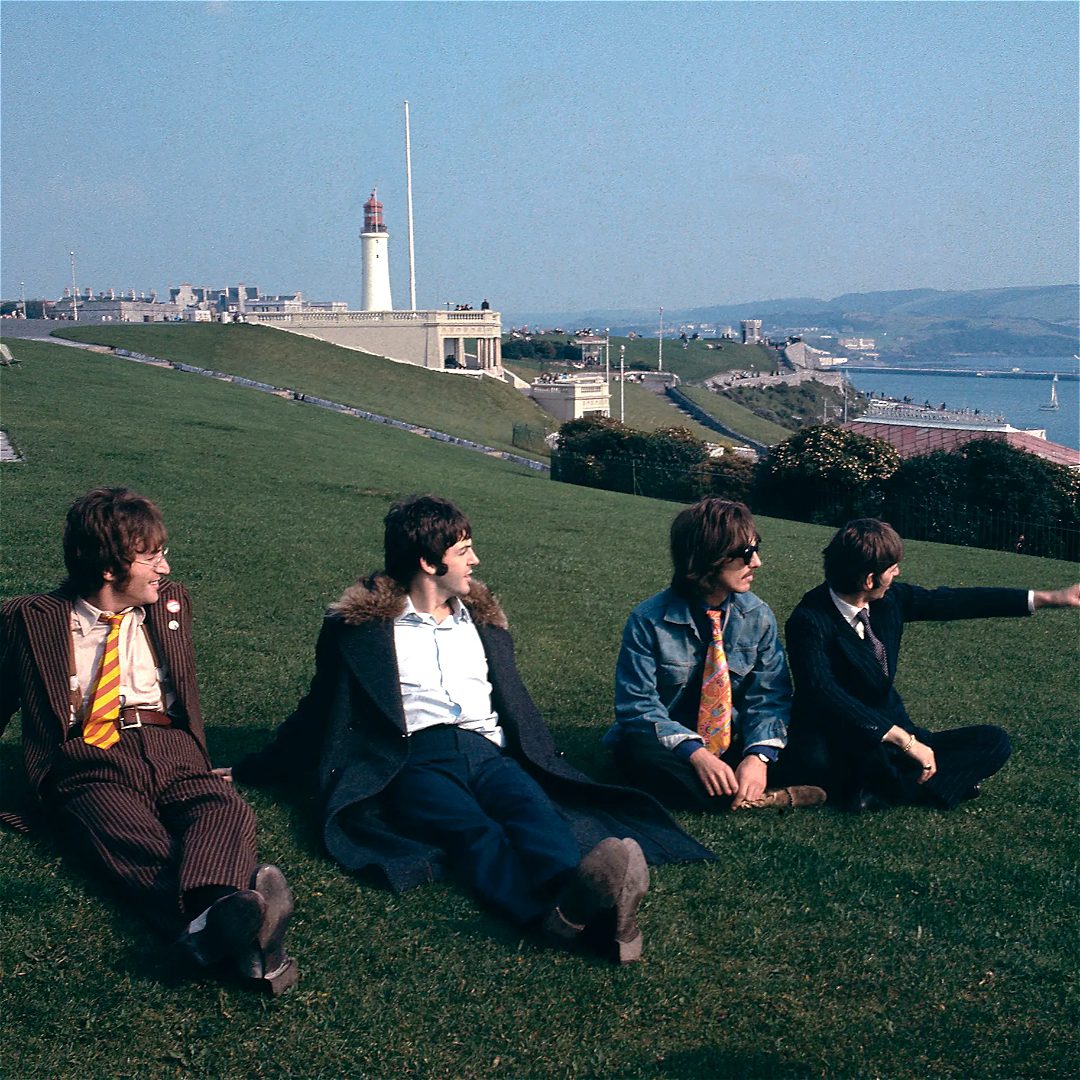 Sailing out of Liverpool Reading
William Burrison // Nighthawks
A theatrical reading of short, character based poems with some reference to the Beatles based on Burrison's travel, experience, and imagination.
This event is appropriate for ages 13+
William Morris Burrison is a three time Pennsylvania Arts Council fellowship recipient for playwriting. Burrison has worked as a community newspaper journalist for the Center City Review. His poetry has been published in the Overbrook Poets Voices in the Streem Volume 2. 
He is currently working on a short story collection titles In University City. 
45 minutes. Admission is $5. Tickets can be purchased
HERE