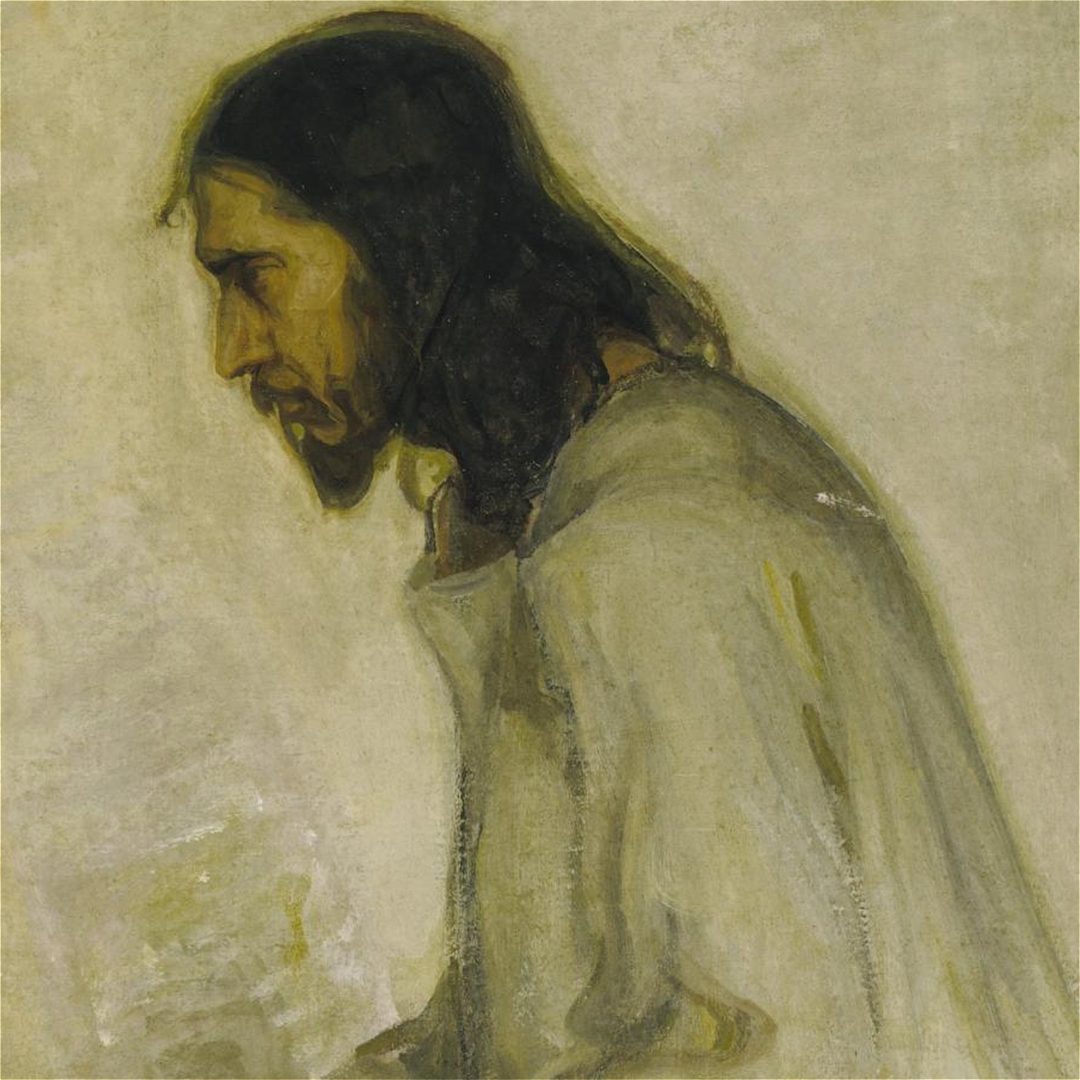 The Jesus Portfolio
William Burrison / Nighthawks
Philly Fringe
Short scenes based on the four Gospels imagining what might have been the rest of the story. Broken into three sections: Act I: Gleamings, Act II: Ministry, and Act III: Aftermath. This is a work in progress showing.
Tuesdays Sept 12 and 19, both at 7pm. 
90 minutes. Tickets can be purchased 
HERE
This event is appropriate for ages 13+
William Morris Burrison is a three time Pennsylvania Arts Council fellowship recipient for playwriting. Burrison has worked as a community newspaper journalist for the Center City Review. His poetry has been published in the Overbrook Poets Voices in the Streem Volume 2. He is currently working on a short story collection titles In University City.